The Neighborhood Loans Michigan Branch – Treadstone Funding
April 13, 2022
Did you know? Neighborhood Loans is licensed to originate home loans in Michigan!
Our Michigan branch is a little different, though. They operate under a DBA (doing business as) titled as Treadstone Funding, a name dating back to their branch's founding.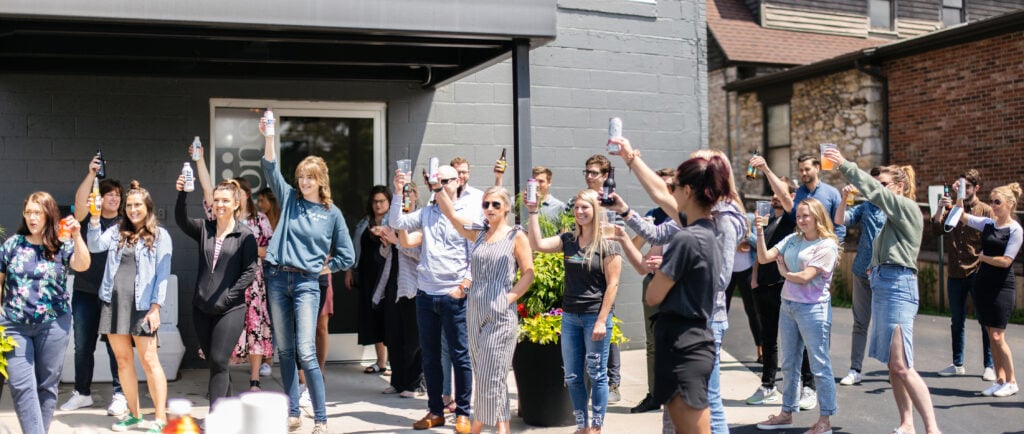 The Grand Rapids office was founded in 2003 by Kevin Polakovich and Brendan O'Driscoll, who set out to create a high-quality lending experience for their clients. It worked! Today, our Michigan location boasts 20 loan officers, and nearly 100 total staff, all operating under the Treadstone brand. Treadstone is known widely in Michigan's real estate industry, and shares Neighborhood Loan's core elements of transparency, loyalty, compassion, and stellar service. In Michigan, Treadstone is celebrated for consistent on-time closings, honest communications, and building relationships, all while having fun!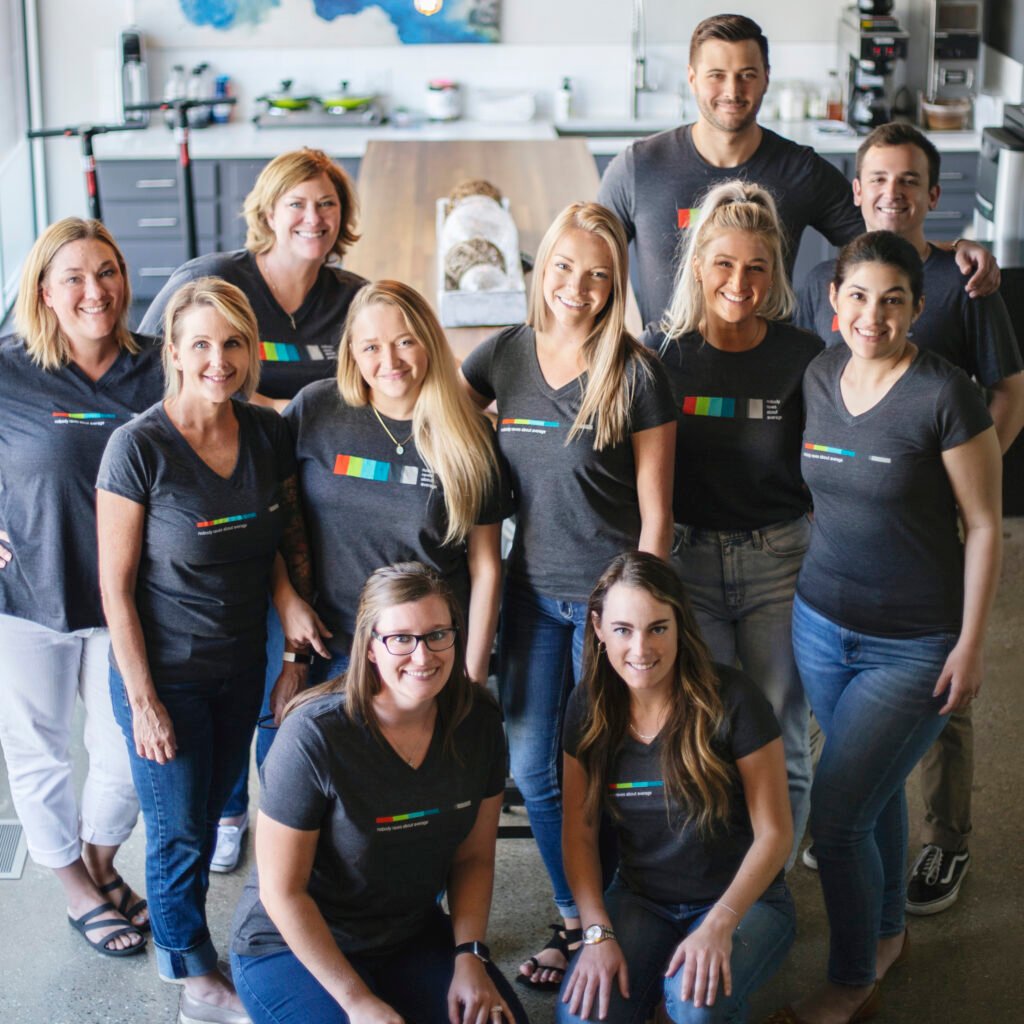 With a deep-rooted connection with Michigan's housing market, Neighborhood Loans continues to expand throughout Michigan, with the inclusion of a new office location in Marshall, to serve the greater Kalamazoo & southern Michigan regions, as well as loan originators who are experts in specific regions within Michigan.
If you're shopping for homes in Michigan, give Treadstone a call!
You can submit your contact information on this website, or you can call them directly at (616) 774-9160.