The Top Five Social Media Marketing Strategies used by Real Estate Agents
April 26, 2022
As a real estate agent, representing yourself and your business online in as many ways as possible is a must if you want to stay competitive in the current market. There are a large number of tools and resources available to everyone who has access to the internet. Using social media is a great way to start promoting your business and finding new clients. But there are specific ways you should be using social media to yield the best results.
Keep reading to learn the top five social media marketing strategies used by real estate agents!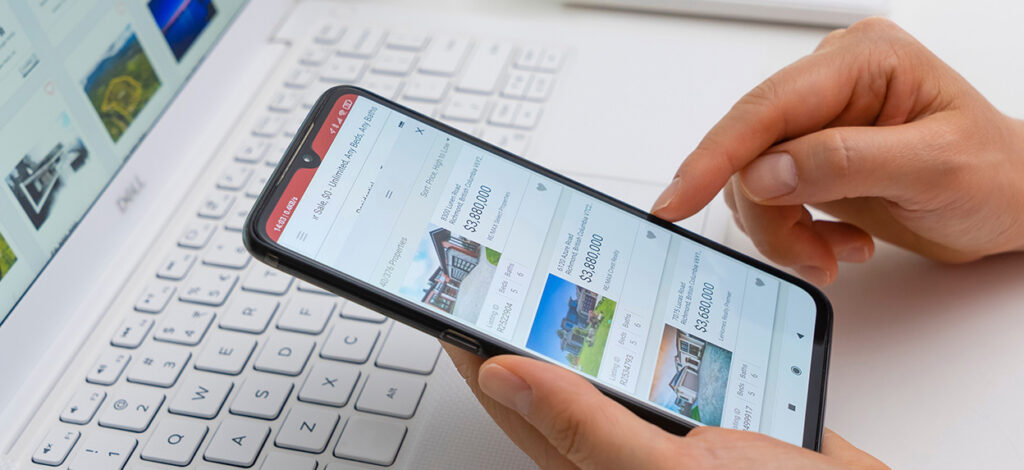 Social Media Open Houses
Using social media platforms that rely heavily on pictures and video can be a great platform to show your listings online. Being able to show homes to potential buyers in virtual space will help save time and money while reaching an unlimited audience. If you aren't comfortable sharing your own listings on social media, you can showcase any home or make related content to help get more eyes on your content. Once you get people looking at your content, you can provide a form with the content to gather further information from potential clients.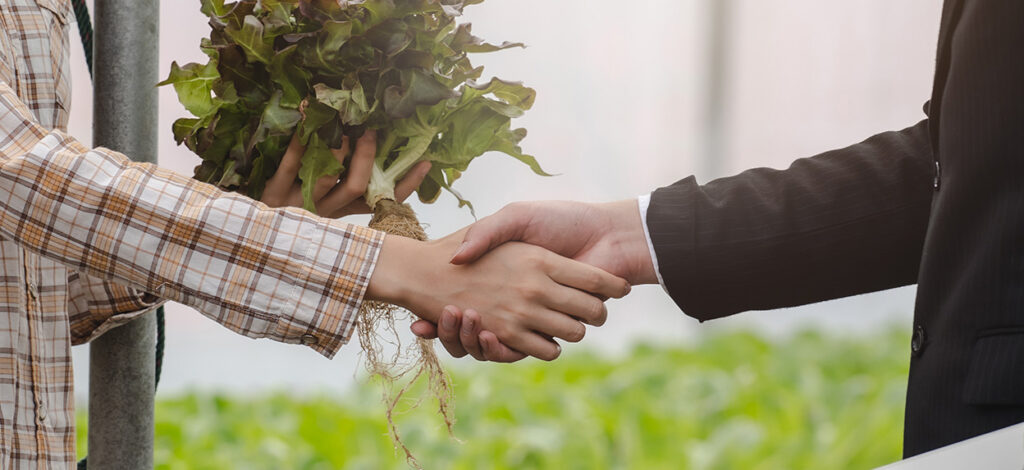 Teaming Up with Local Businesses
Partnering up with a few local businesses can quickly boost your name recognition. Residential restaurants are always looking for a new marketing campaign to help boost sales. Sit down with a few and see what ideas they are interested in promoting. You can co-brand with them and put information on social media to get the word out. Partnering with any business gets more eyes on your social media pages – resulting in more clients over time. Every business is unique and might want to market differently, talk with a few, and figure out what would be the best for you as a real estate agent.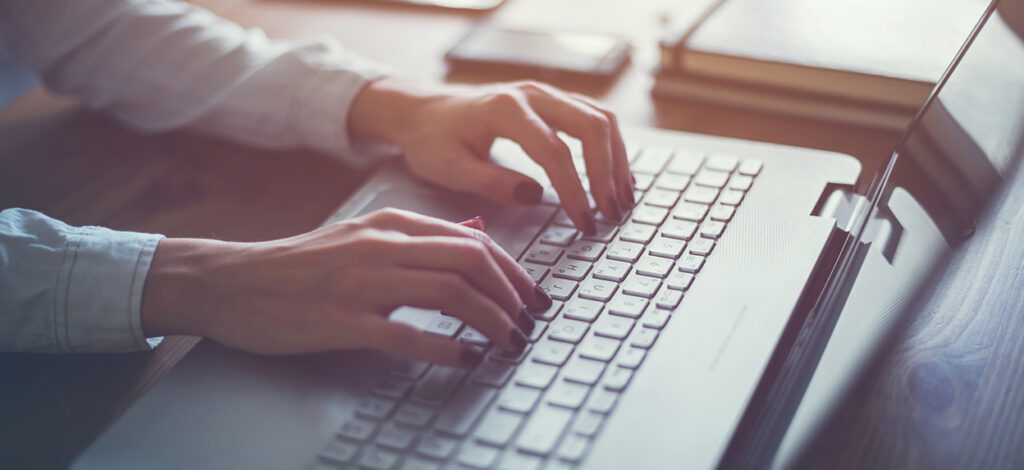 Writing Blogs using SEO
Writing and maintaining a blog on your personal website will help boost your online presence. You can write about any number of topics that could interest other agents, potential homebuyers, or just anyone on the internet! Most homebuyers start their process online and if you can get in front of them early you have a better chance of becoming their agent. For some examples, real estate agents can publish blogs about the different styles of homes in the area, the surrounding community and amenities, or anything else you think your clients could benefit from reading.
Creating, writing, and managing a blog may take a lot of effort – but the power of online marketing is too strong to ignore. Using Search Engine Optimization (SEO) tools will allow you to craft the perfect content and get your webpage near the top of a potential client's search results. Increasing user engagement will generate more leads and create more sales, so ranking as high as you can is a key to success. You can promote these blogs through your social media channels to help get even more eyes on them.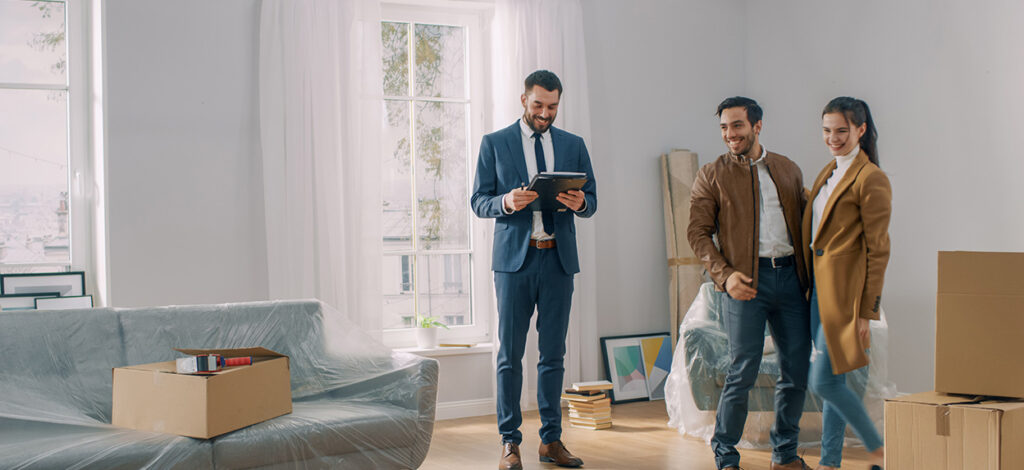 Research on Local Home Buyers
If you can gather data and do some analytics on the market in your area, you can start to target your advertising toward specific groups of homebuyers. Every neighborhood can be different and knowing everything you can about them is a way to get a leg up on the competition. By talking to clients daily, running surveys and polls, and utilizing specific software and programs, getting the information you need on the market in your area is simple. Use this information to design your social media ads to get the most views possible.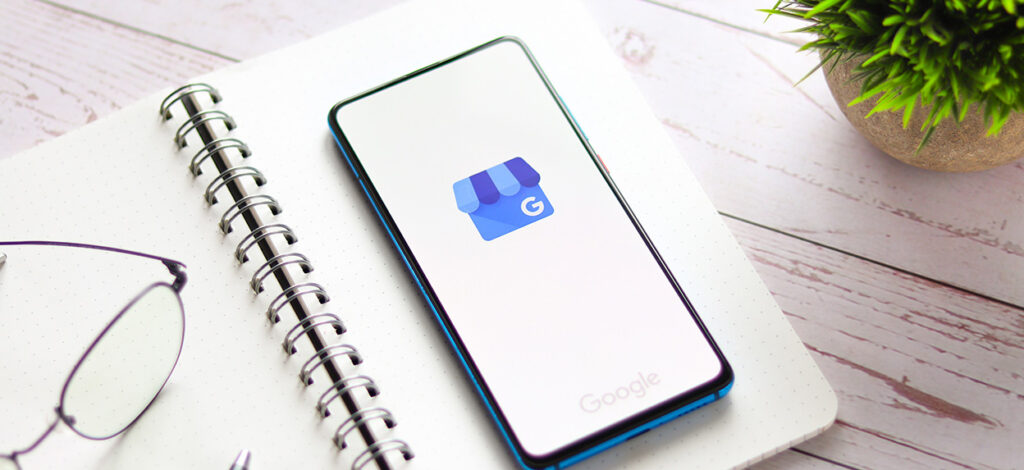 Google My Business (GMB)
Representing your business through Google My Business (GMB) is another way to get your name to show up depending on what keywords are searched by the user. This will also allow an easy way to showcase your webpage, business info, hours, reviews, images, and videos! All of these and the analytics can be tracked simply through the GMB portal. The more users that notice your company, the more features you'll be able to take advantage of.
As a real estate agent, you can use social media in any way you see fit if it's within industry regulations. Be unique and don't give up. It will take time to figure out what type of social media marketing works best for you.