Thirteen Tips and Tricks for New Realtors
March 25, 2022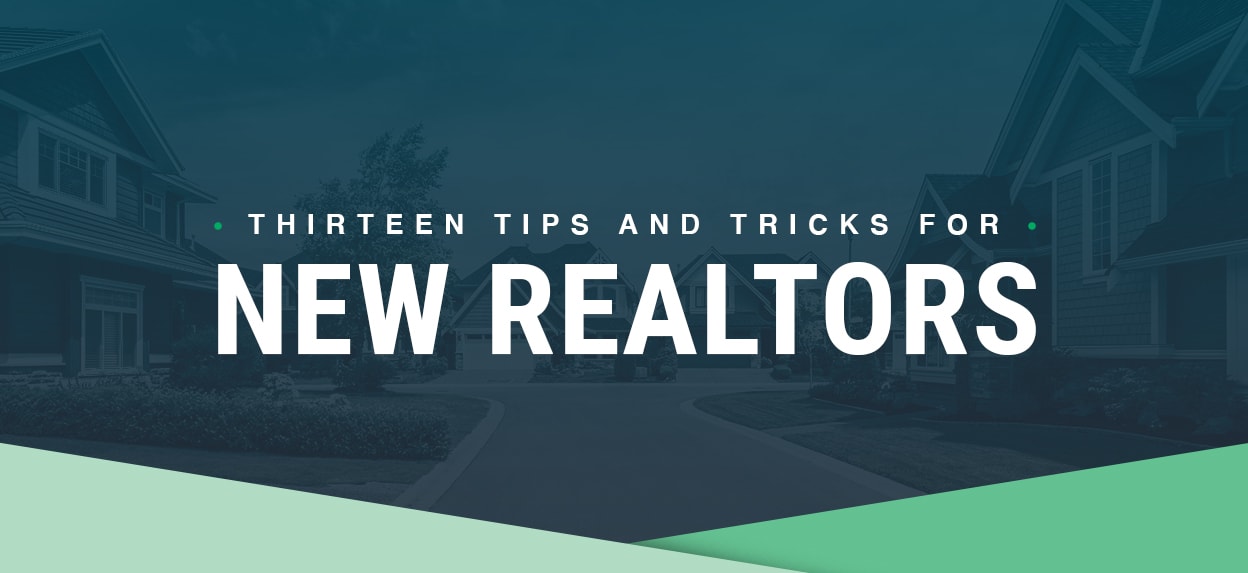 Becoming an established real estate agent in the current market could come with some challenges. With nearly two million registered real estate agents across the nation, breaking through to get your first few clients might feel unattainable. Fortunately, buying and selling homes is a never-ending business and there is always a potential homeowner or seller who will need your services. There are plenty of ways to secure clients, but consistent marketing tactics will help you build a reputable client base. Read below to learn thirteen great tips and tricks for realtors!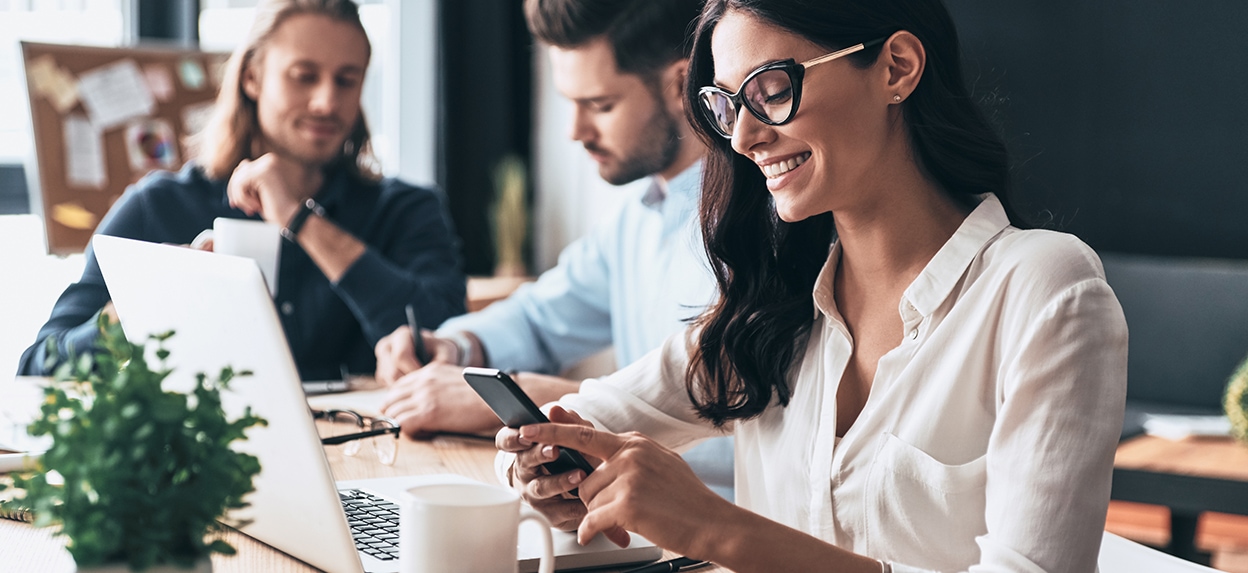 Daily Calls to Contact List
One of the most common ways to start a client base is to build a professional relationship with those around you. Reaching out to at least some of the people on your contact list daily is a fantastic way to keep the communication flowing between agents and clients. Regardless of what's discussed – the client will remember the conversation and have you in their thoughts, creating potential opportunities. While daily calls might feel like a hassle, it's important to get at least a few in each day to stay connected with potential, current, and past clients.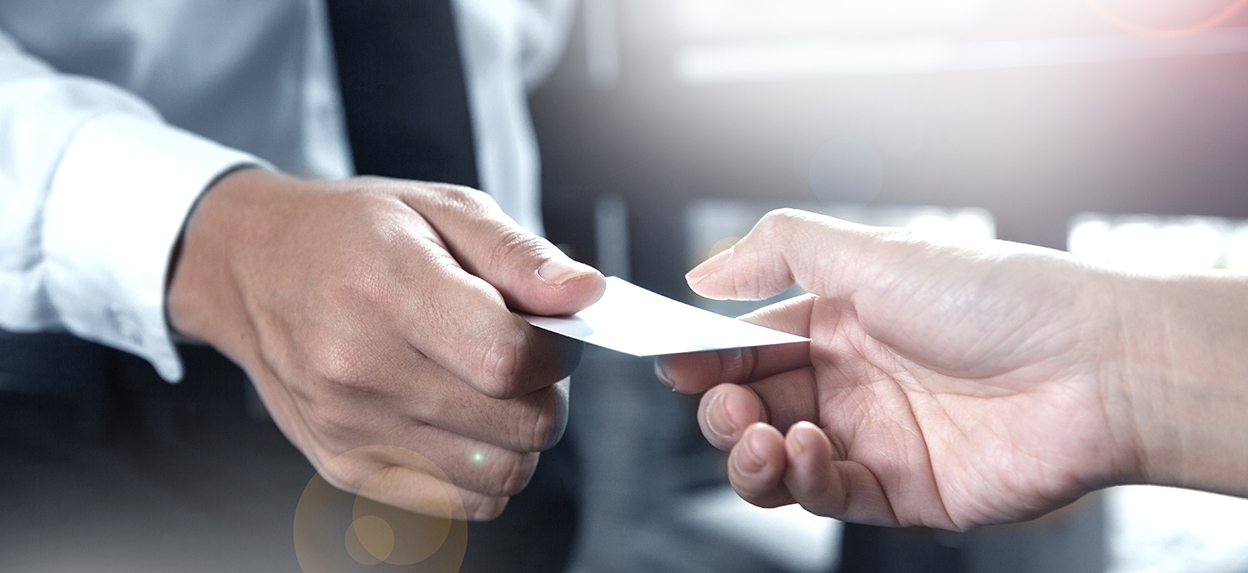 Handing Out Business Cards
Everywhere you go – you should be carrying a few personalized business cards with you. Sparking up a conversation can end with leaving one of them for a potential new client. You can also find public places to leave them for anyone passing by to grab them, there is always going to be someone looking for a home. Don't be afraid to get creative with your business cards – make them stand out or be aesthetically pleasing – so they don't get put aside.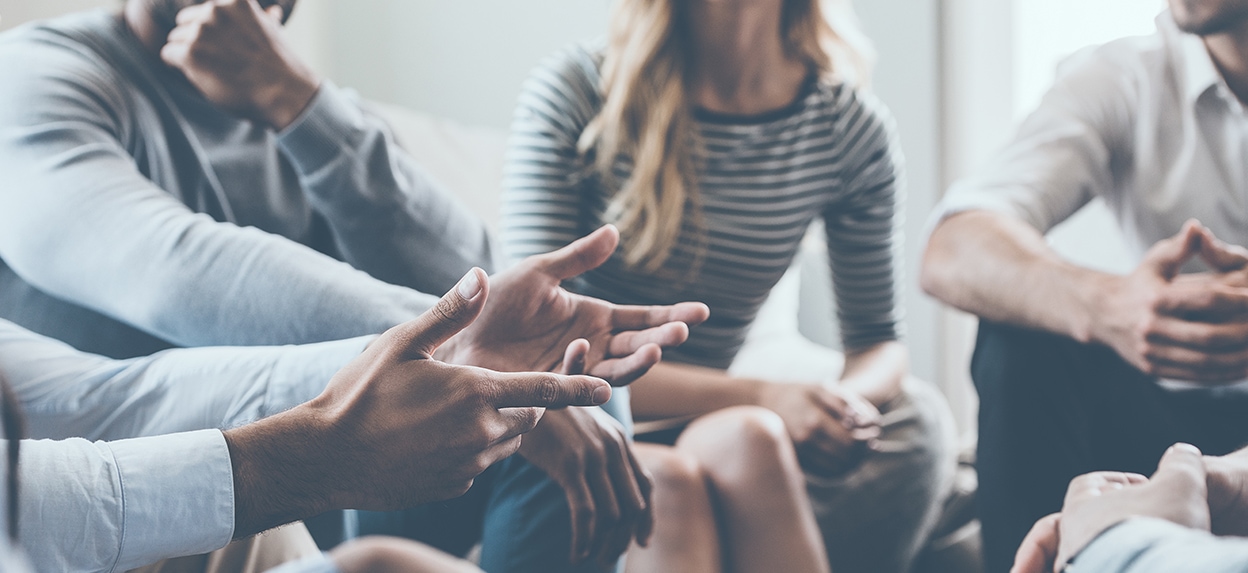 Teaming Up with Local Businesses
Partnering up with a few local businesses can quickly boost your name recognition. Residential restaurants are always looking for a new marketing campaign to help boost sales. Sit down with a few and see what ideas they are interested in promoting. You can co-brand with them and put your information on something simple like placemats or napkins. Every business is unique and might want to market differently, talk with a few and figure out which one would be the best for you as a real estate agent.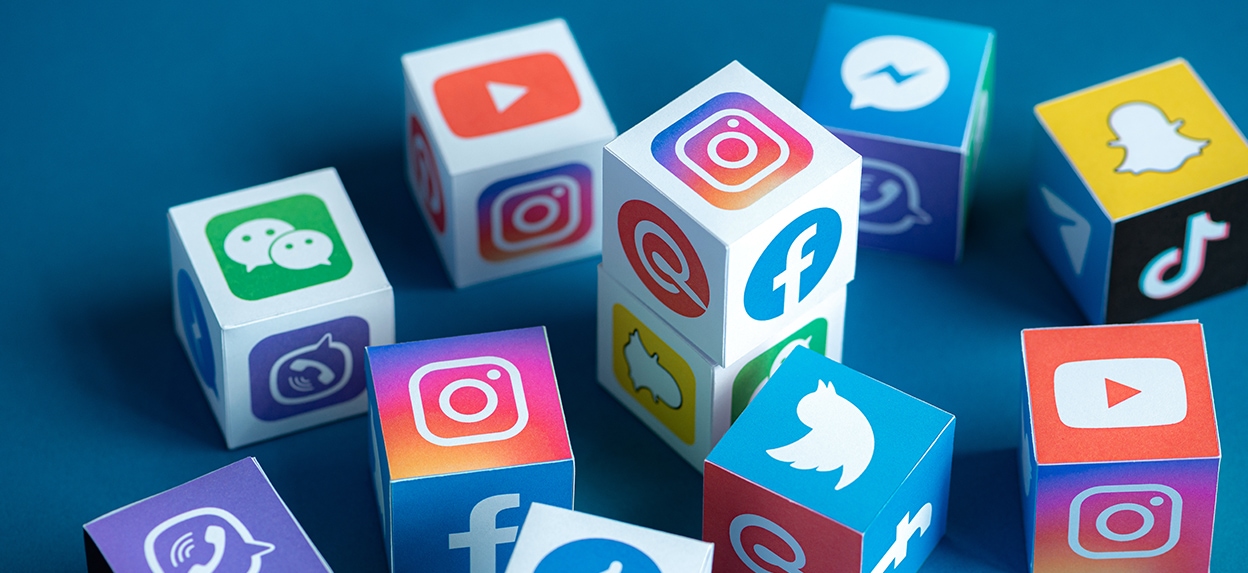 Social Media Advertisements
Advertising across all social media you are active on is a must in today's world. Using Facebook, Instagram, Twitter, TikTok, and any others is a great way to reach a massive audience quickly. This will really take some testing to find what works the best, but don't get discouraged if it starts slow. Building a presence online takes time and effort, finding the right balance of social media advertisements can be tricky. Do your research and see what else is performing well in your area.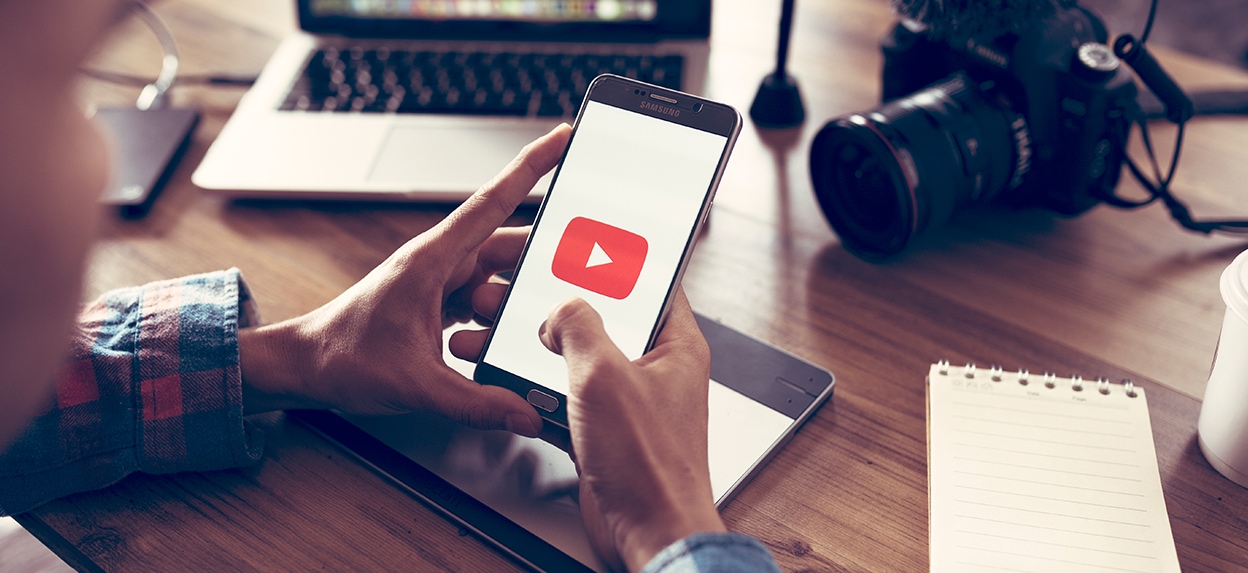 YouTube Videos
Making YouTube videos to help showcase yourself and your listings is an easy way to show houses while building an archive of your work. If a client ever needs to look at home virtually, having access to photos and videos in one place could easily answer any questions or solve a problem the client is having. You can also provide general real estate advice as many people take to the internet for a basic understanding of something they want to learn about. You can help potential agents by talking about your journey to becoming one or by providing tips on what has helped you become successful.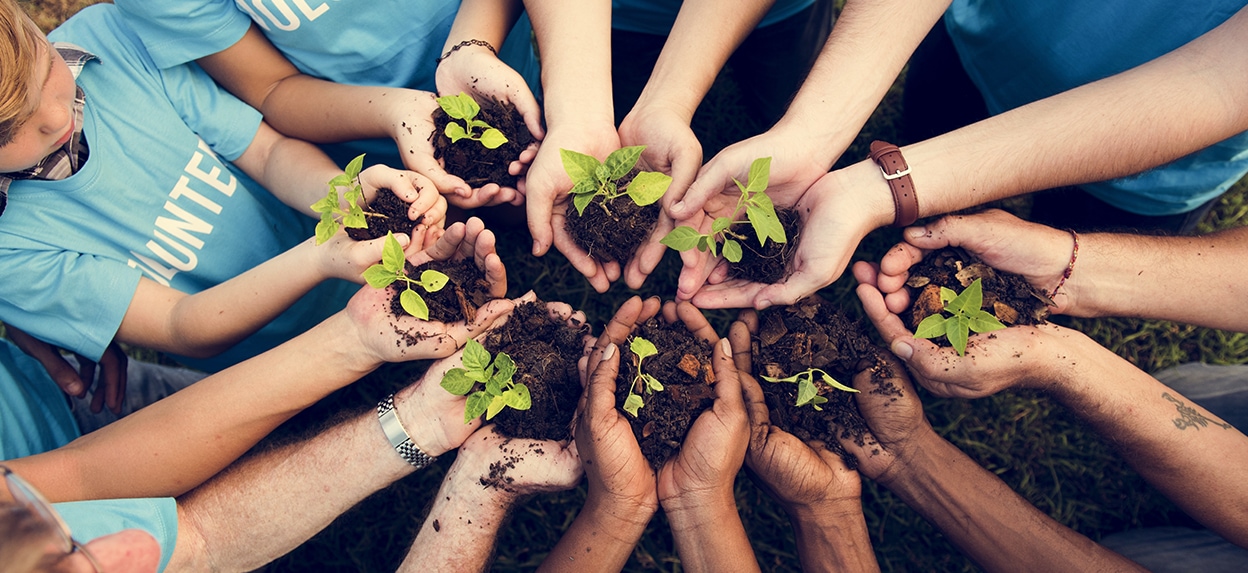 Volunteering
Spending some time volunteering in your neighborhood is a quick and easy way to help your community and meet some potential new clients. There are connections to be made everywhere and spending time helping others will show that you care about the community you live in and want the best for it. There are an endless number of nonprofit organizations that would appreciate some of your time – you might even be able to hang up a flyer in their lobby before you leave.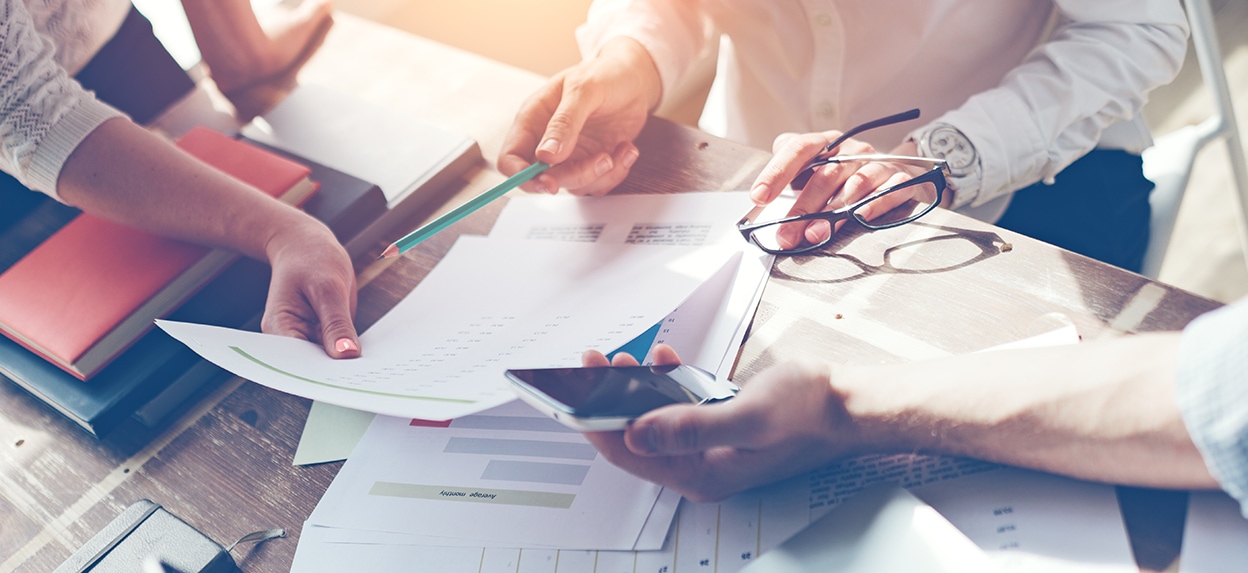 Research on Local Home Buyers
If you can gather data and do some analytics on the market in your area, you can start to target your advertising towards specific groups of homebuyers. Every neighborhood can be different and knowing everything you can about them is a way to get a leg up on the competition. By talking to clients daily, running surveys and polls, and utilizing specific software and programs, getting the information you need on the market in your area is simple.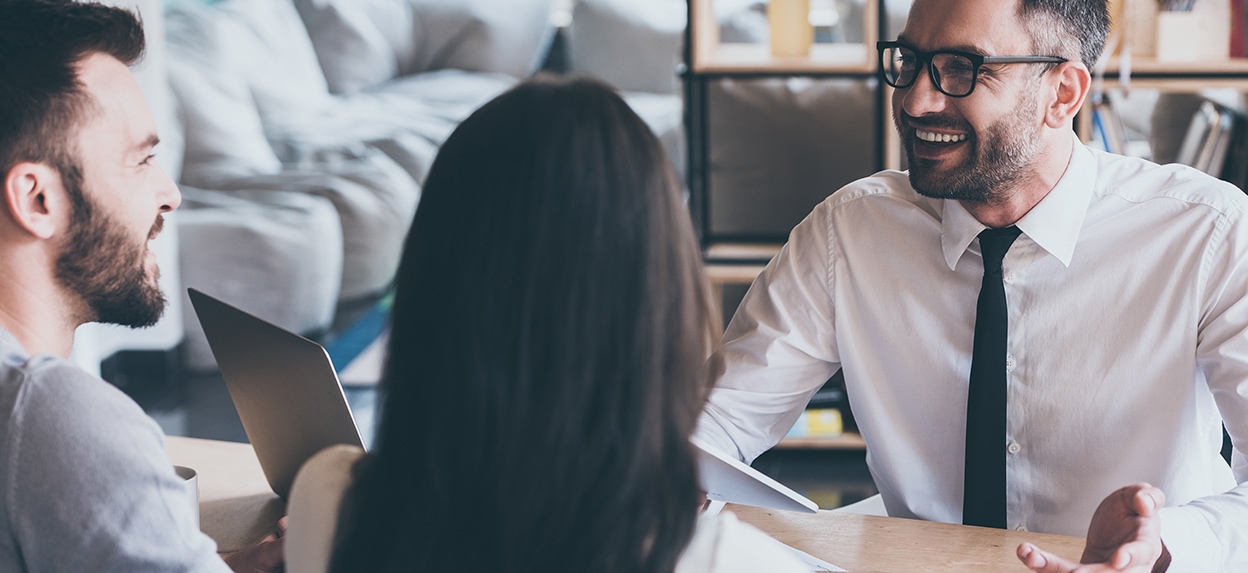 Finding a Niche
If there is a unique and specific need in your area when it comes to real estate, try and become an expert on it. No two homebuying scenarios will be the same, but if you can find the unique commonality amongst them, you might be able to find and market to new clients easily. Staying on top of the news and markets in your location will help you corner a niche group of potential homeowners. In fact, potential buyers will start coming to you if they know you can take care of a problem that nobody else can.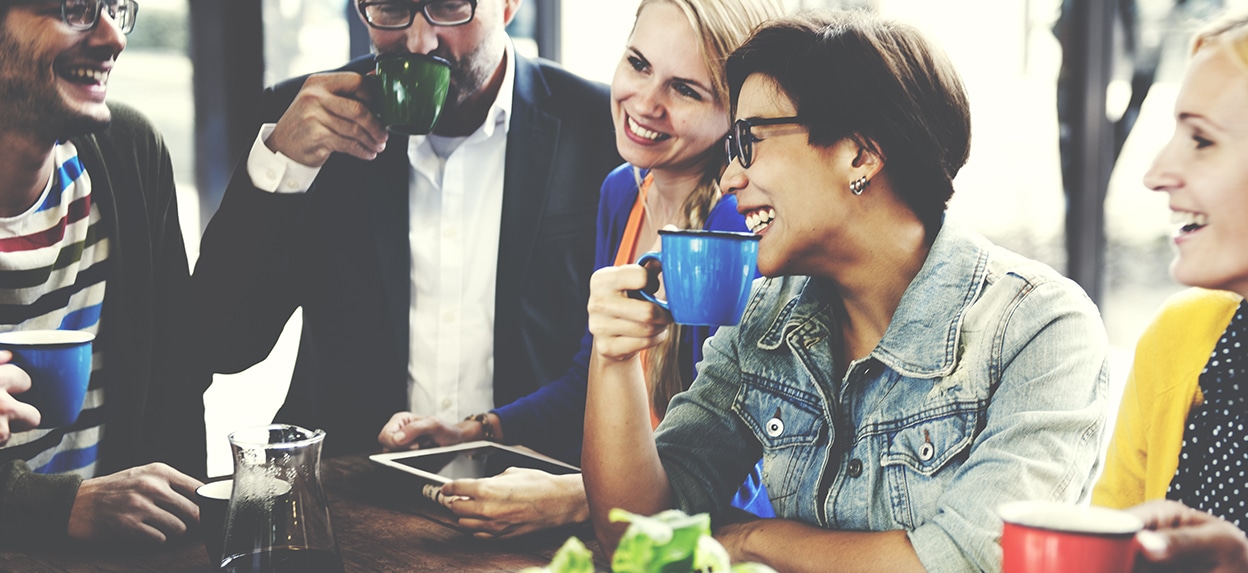 Join Networking Groups
There is most likely a group of agents near you that get together and discuss their jobs. If you can find one, try and discuss what marketing strategies have been successful for them. There are many ways to find new clients and picking the brains of your friendly competitors will create new ideas for everyone to be successful. Don't give away any of your marketing secrets that you haven't seen anywhere else – but contributing to a discussion with like-minded individuals will help your career in many ways.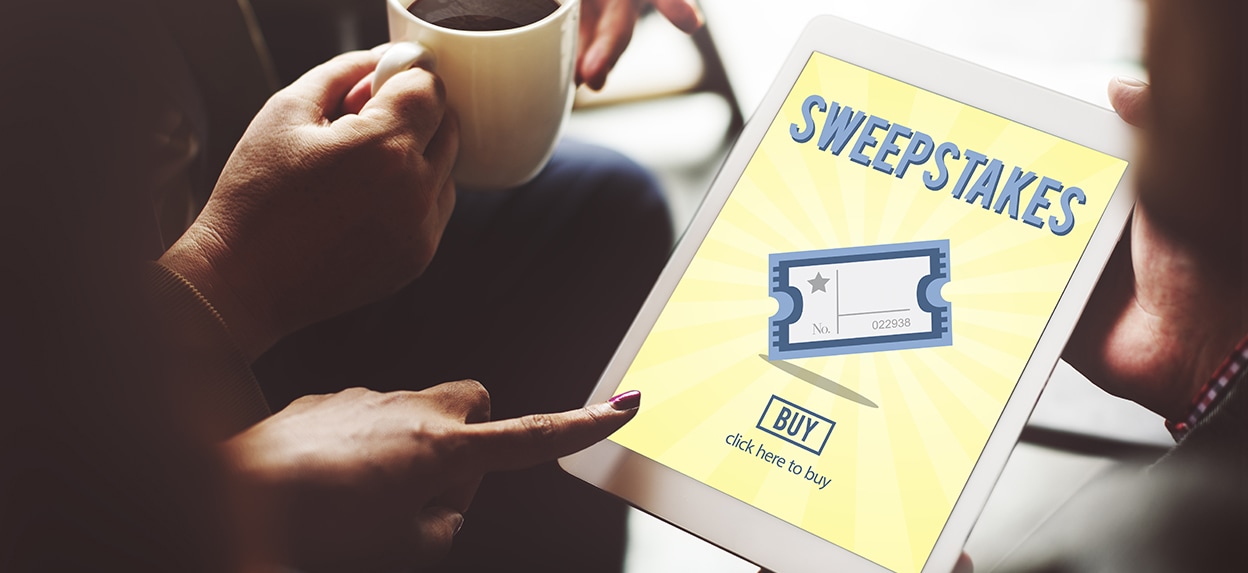 Holding / Entering Contents
Hosting and Entering Contests is a quick way to get clients in the door or build a contact list. Since everybody is interested in free stuff – holding a raffle with rewards such as a discount on your services, or something larger like a free room redesign, is always a terrific way to find new clients. Entering a contest that can boost your online presence is another effective way to have potential homebuyers come to you.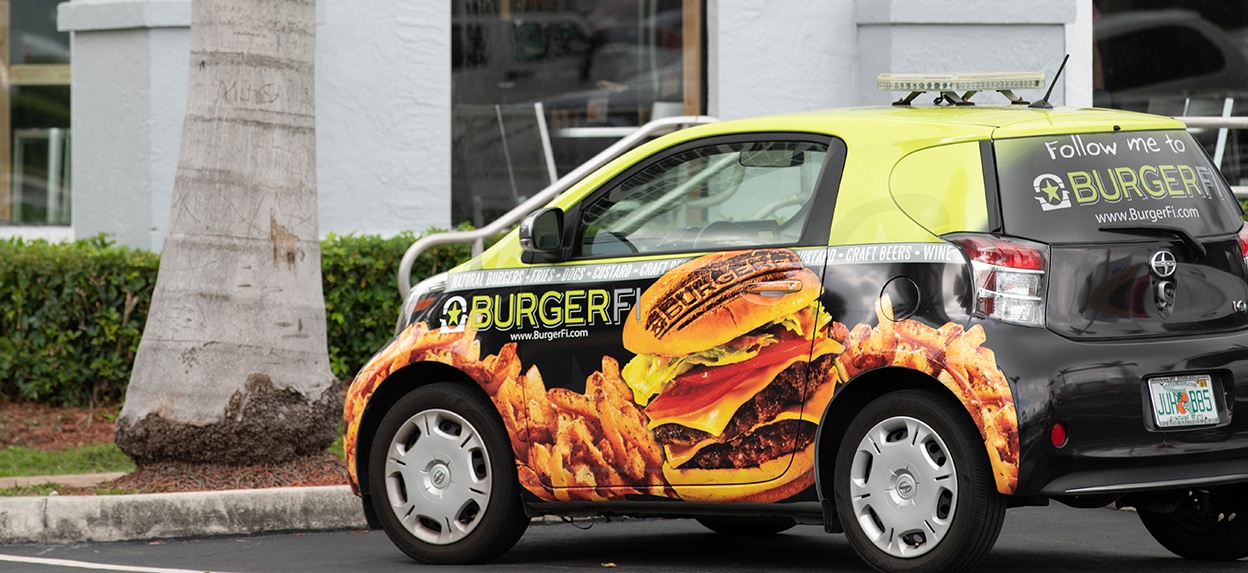 Wrapping Your Vehicle
If you own a vehicle, consider getting it branded with your own personal logo or information. Whenever you're on the road, you'll be marketing your name and brand without any extra effort. Try not to do anything that will distract other drivers – but branding local name recognition is an important part of growing as an agent. Talk to your local auto body shop to see if they have services like this available, you might also be able to hire a freelancer for this task.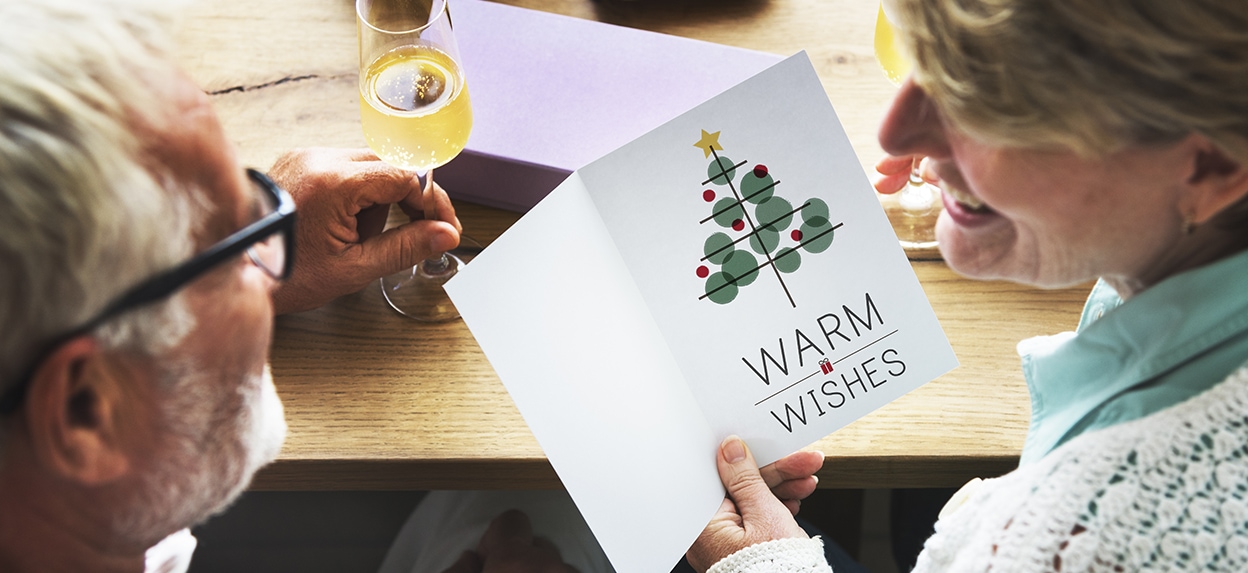 Holiday Cards
There are many opportunities throughout the year to send out holiday cards to your client list. When a client experiences a holiday in their new home for the first time, they'll be trying to make the most of it. A card from their real estate agent will help establish a positive working relationship and show that you truly care about them. Helping them get comfortable in their new home will build trust and build returning clientele.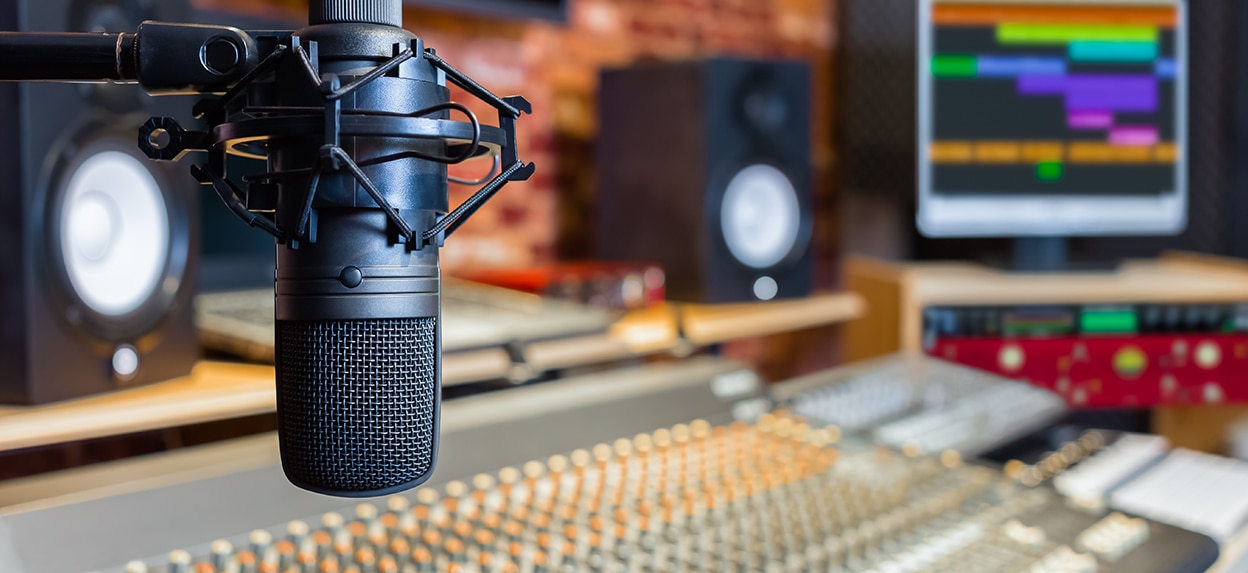 Talk on Local Radio
Reach out to one of the local radio stations to see if they would be willing to run an advertisement or do a quick interview with you. It's important to diversify your marketing tactics to reach the broadest audience possible. Getting your information out over the radio waves is a unique way to reach potential clients. While you may think not many people listen to the radio, that's not true! The radio is still widely used across the country and is a great resource to use for marketing.
If you have any questions, don't hesitate to reach out to Neighborhood Loans today. You can visit us online for more information (www.neighborhoodloans.com). We firmly believe that homeownership is for everyone and will use all resources available to help our clients secure their dream homes.