Three Secrets to Becoming a Successful Realtor
April 28, 2022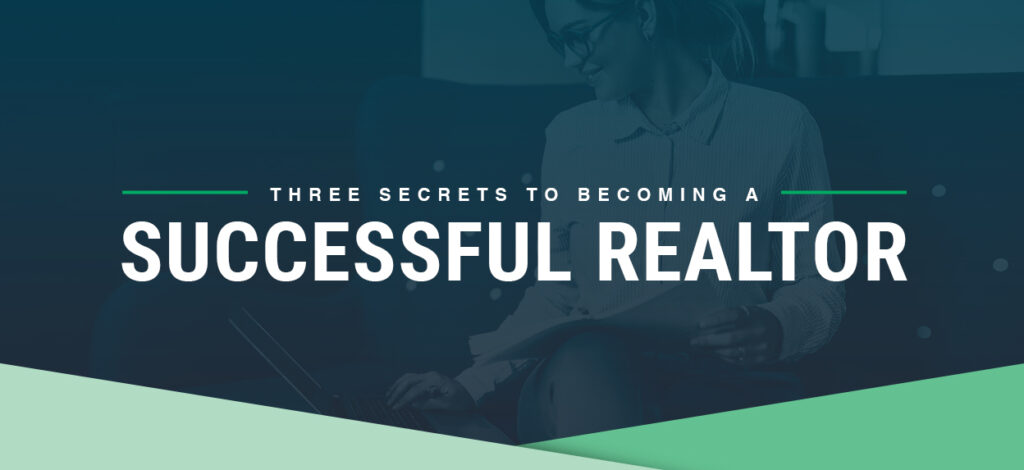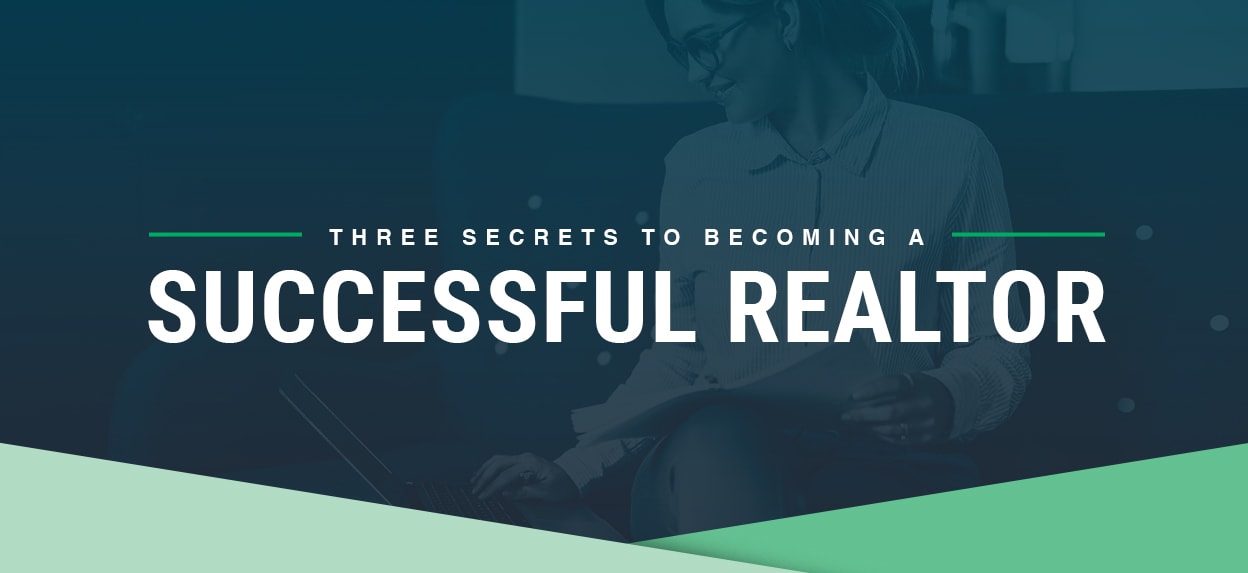 When it comes to finding success in the real estate industry, there are many paths you can take. While there are commonalities among the top percentage of real estate professionals, they each have their own secrets to success. What you see on popular real estate television shows isn't close to the reality of being a real estate agent. You'll have to obtain your license, find new clients consistently, and compete with the other three million agents in the industry.
There is a large percentage of real estate agents that get their license, practice for a few years, but can't sustain their business when the going gets tough. Being able to change your mindset and adapt the business for slow periods will help you become a successful relator over time.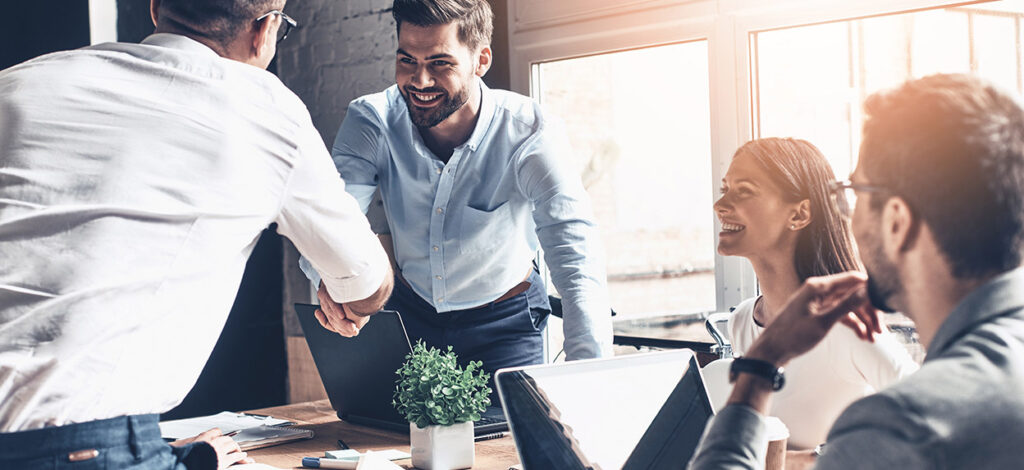 The first secret to becoming one of the top real estate agents is having the proper mindset from day one. If you don't think you're going to be successful in real estate, you probably won't be. Very few people luck into success and building your business from the ground up will take time and effort. You'll need to start aligning yourself and your mindset with that of the top real estate agents around you. The more you can pick the brain of someone who has it figured out, the more you can learn and develop your personal mindset for success.
Everybody has different tactics for keeping a positive and strong mindset, and you'll learn more with each day running a business as a real estate agent. Build as many connections as you can and learn something from each of them, they might have something to offer in a way you won't expect.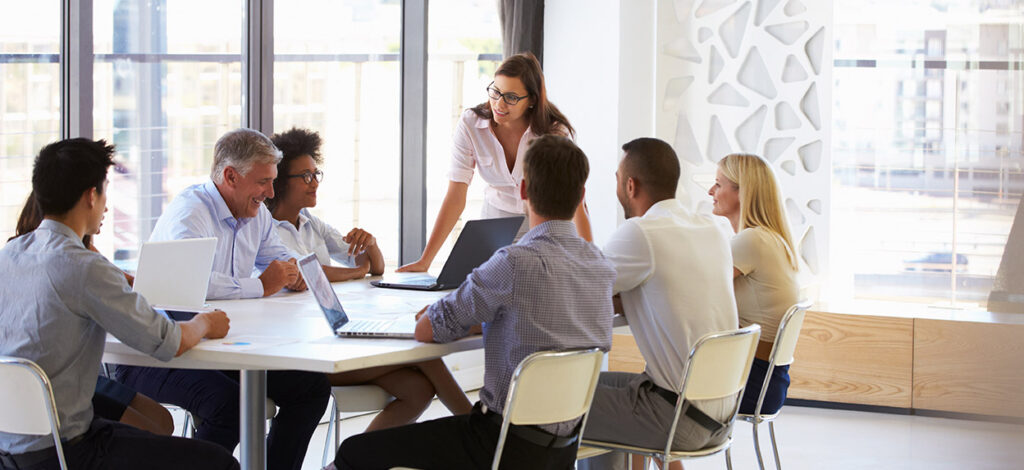 The second secret and something you must always keep in mind is that you're running a business! If you aren't working for a large real estate company, you'll be generating and running your own business. There is a lot to learn when it comes to running a business, and you may have to think differently and make decisions that you don't personally want to.
Helping as many people as you can find financial success through homeownership is important, but don't force a deal that simply won't work if all parties aren't in agreement. If you're looking for professional advice, there are many resources and well-written books that can help you with big-picture ideas for running a successful business.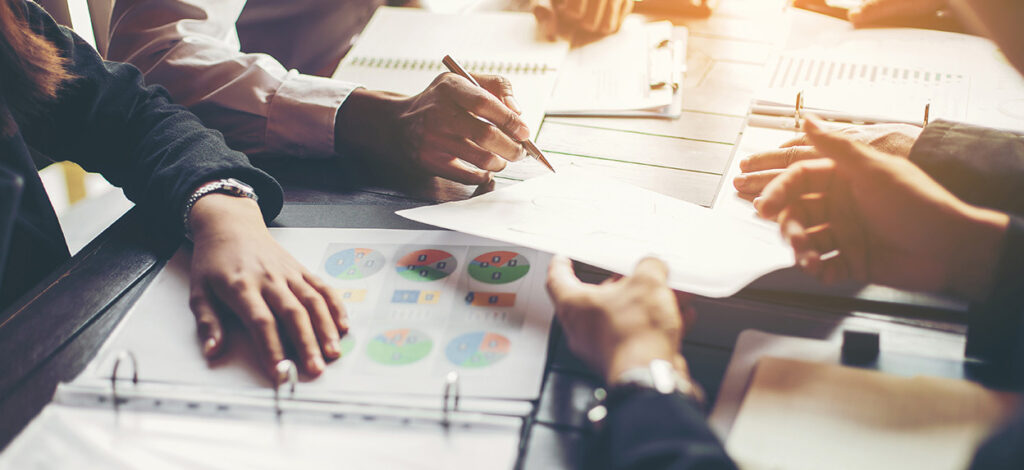 The third secret to becoming a successful real estate agent is to understand all aspects of buying, selling, refinancing, or anything else you maybe be able to do with a home. Your clients will be relying on you to answer tough questions or help them with paperwork, and you need to be ready for even the most unique scenarios.
The industry is changing every day, and you must stay involved and clearly communicate with your clients. You need to be confident in your decisions and be able to explain why it's the best option for the buyer or seller. Becoming a reliable point of contact for past, current, and potential clients will help you build a reoccurring and reputable business.
These three pieces of advice are a great combination for building and running a real estate business – but there are many other things to consider when it comes to becoming a successful realtor. You'll need to adapt your strategies to the current market and think outside the box to beat the competition. If you have the right mindset and don't quit on yourself, you'll be able to make it in real estate.