Top High Schools in Illinois
December 21, 2021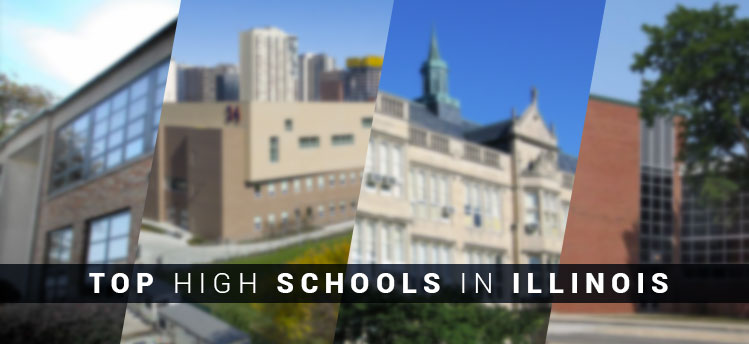 Believe it or not, Illinois is one of the best states to raise a family and get your teenagers a great education and ready for college. There are public and private high schools that all have something great to offer and are located throughout the state. The Chicago Public school system is home to over 150 high schools and that's just the city. Read below to learn about some of the best high schools around Illinois.
Payton College Preparatory High School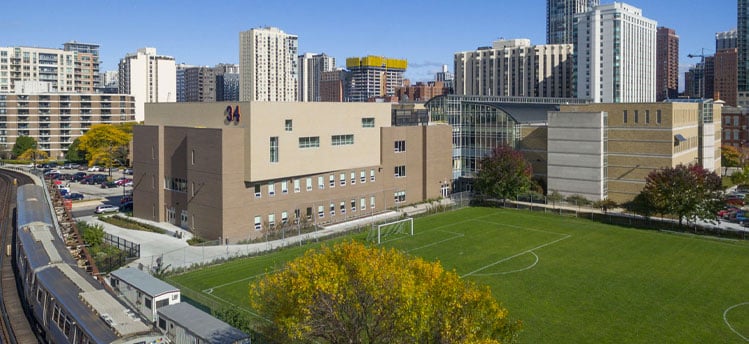 This high school was established in 2000 and is located on the Northside of Chicago. It is one of the top-ranked high schools in the entire state and nation. Over 97% of the student body participates in Advanced Placement (AP) courses and extracurricular activities or sports. The school is named after the great Chicago Bears running back Walter Payton and is known for its great math and reading programs – creating an atmosphere that embodies success. To learn more about this high school, visit their website here: https://www.wpcp.org/
Illinois Mathematics and Science Academy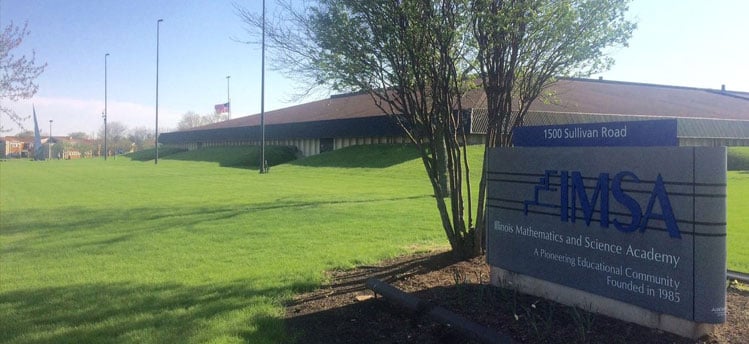 Also known as IMSA and Located in Aurora, Illinois, this high school academy is, "a three-year residential public secondary education institution with an enrollment of approximately 650 students." It is another prestigious public high school in the state and even though enrollment is usually offered to sophomores, exceptions can be made for younger students. There is a competitive admissions process and approximately one-third of applicants are admitted every year. For more information on this high school – visit their website at www.imsa.edu
Northside College Preparatory High School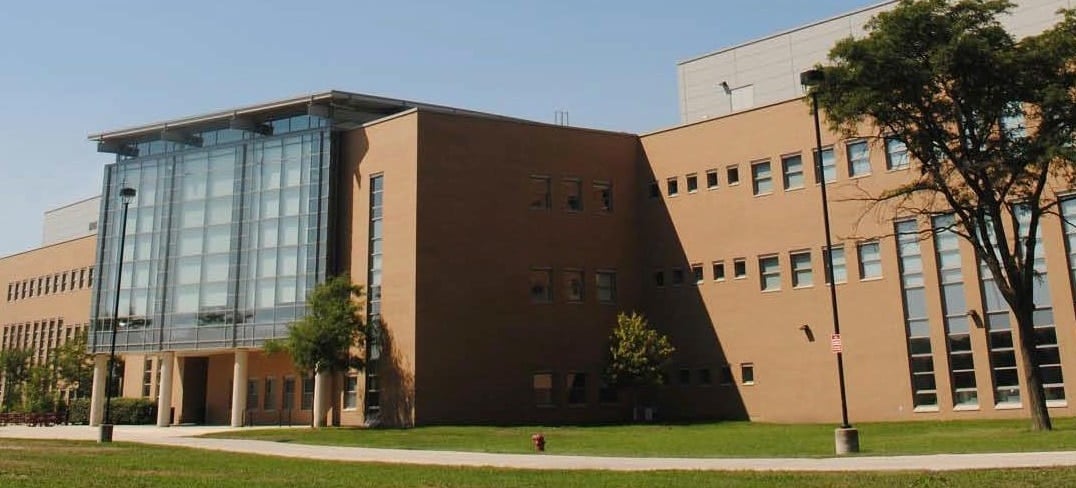 As the name states, this high school is located on the Northside of Chicago and has a total enrollment of over 1,000. The teacher to student ratio is 18:1 and offers a "unique learning community that values and demonstrates respect for the individual and the educational experience at every level. Northside is home to challenging and rigorous programs that yield great results." To learn more about one of the best high schools in the city, visit their website – https://www.northsideprep.org/ 
Whitney M Young Magnet High School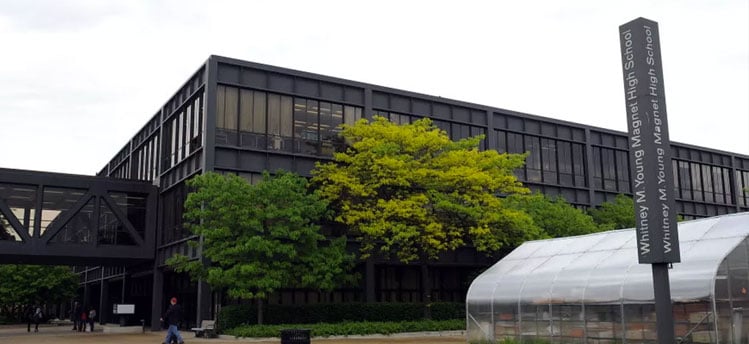 This is another Chicago high school (also middle school) and it's located in the Near West Side and is usually called "Whitney Young." The school is known for its outstanding science and math programs and competes in academic and traditional sporting events at an elite level. Many notable figures went to high school here, including names like Michelle Obama. If you'd like to see more of what the school can offer, check out their website here: www.wyoung.org
University of Illinois High School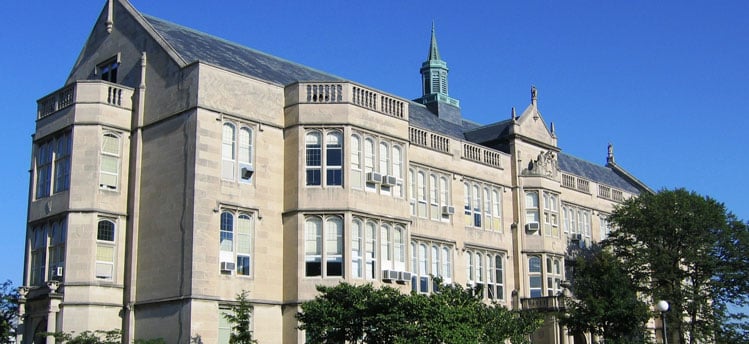 While once closely connected to the University of Illinois in Urbana, IL – it is now just a high school located in the engineering section of the campus. There are roughly 300 students and it's known as one of the best college prep schools around, averaging ACT scores of 32. They're known for having a fantastic chess team, historic school traditions, and the school itself has produced three Nobel and Pulitzer Prize winners. To learn more about the school, visit their website: https://www.uni.illinois.edu/
Hinsdale Central High School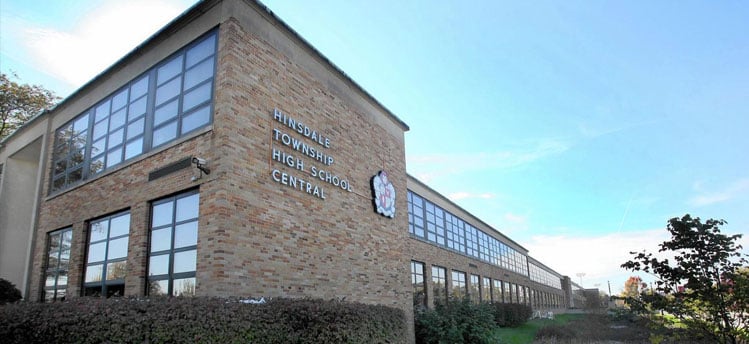 There are many high schools in Hinsdale but Hinsdale Central High School (HCHS) is one of the best in the area. It was founded way back in 1879 and there are currently under 3,000 students there. There are above average academic, athletic, and extracurricular programs available. If you're looking for more information on HCHS, visit their website: https://d86.hinsdale86.org
Glenbrook North & South High School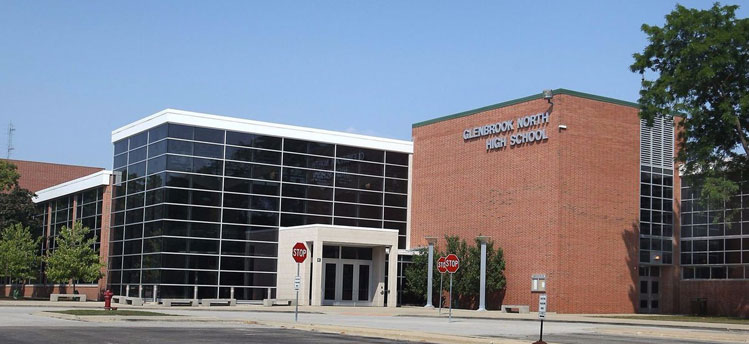 Both of the high schools in Glenbrook (North and South) have been able to establish themselves as a great place to get an education. The famous filmmaker, John Hughes, graduated from Glenbrook North and it was used in the films The Breakfast Club and Ferris Bueller's Day Off. Combined, there are roughly 5,000 students between the two schools and they both have top-notch academic and sports programs. To learn more about each of these schools, visit this links: https://www.glenbrook225.org/
Jones College Preparatory High School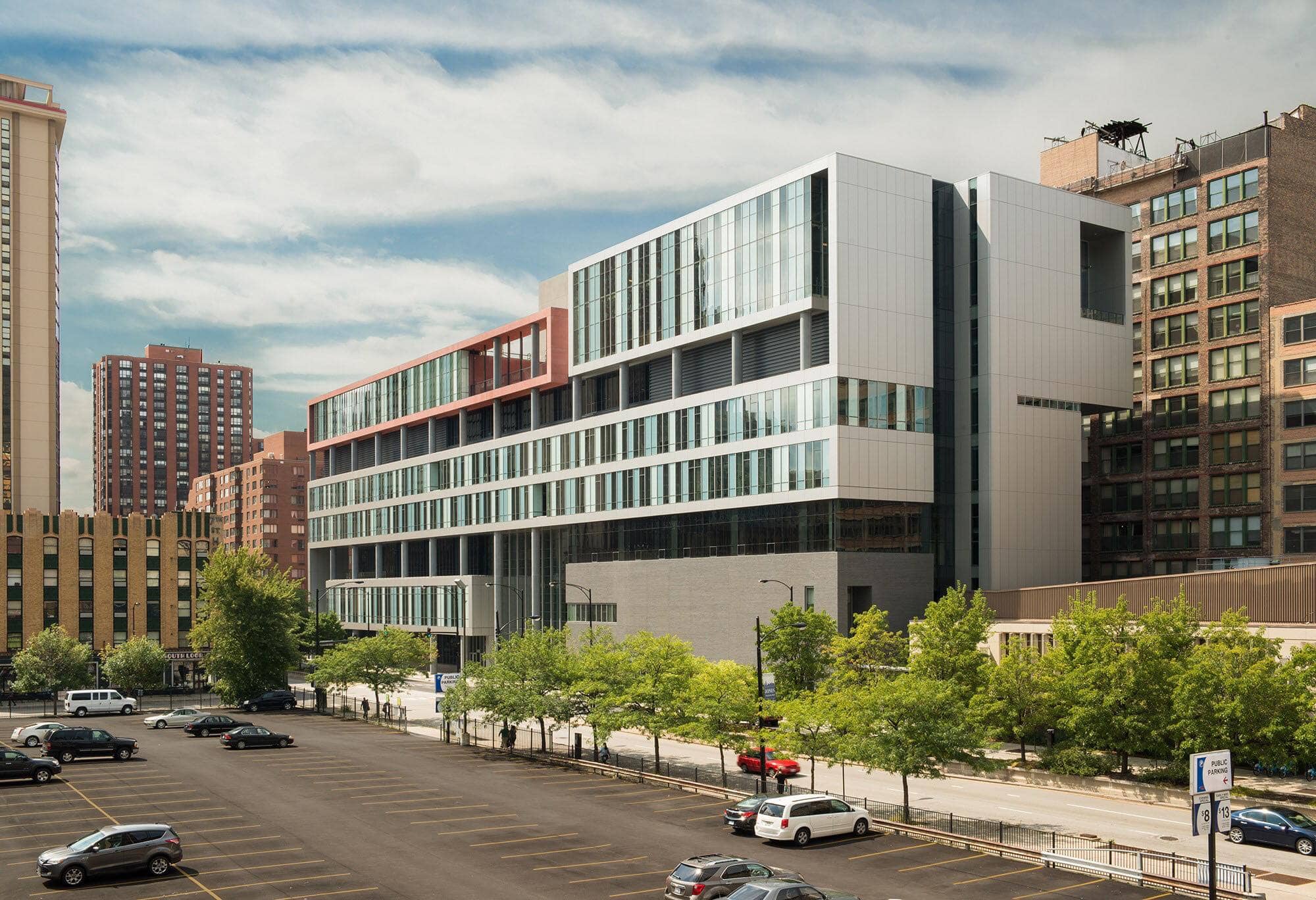 Just like the other Chicago Public Schools mentioned, Jones College Prep is another great high school. The school has a total enrolment of just under 2,000 and the Advanced Placement participation rate is over 90%. The student to teacher ratio is 18:1 which allows students to get one-on-one learning opportunities. If you're looking for a smaller enrolment college prep school, this is another good option. For additional info – go to their website https://www.jonescollegeprep.org/
Libertyville High School
Also known as LHS, Libertyville is a public high school located in a northern suburb of Chicago. There are roughly 1,900 students in attendance and the school is well-known for its extraordinary music program. Both its band and orchestra programs have been recognized at the national level. They produce test scores above the state average and prepare students well for college. There were even some scenes from three different movies shot here! For more info, visit their website – https://www.d128.org/lhs
These six schools are just a small fraction of the high schools in Illinois. Many districts offer advanced programs and college prep.
If you're looking for a home in the neighborhoods around these schools – or have any questions about these towns – reach out to Neighborhood Loans today.