What is a Cash-Out Refinance?
January 12, 2022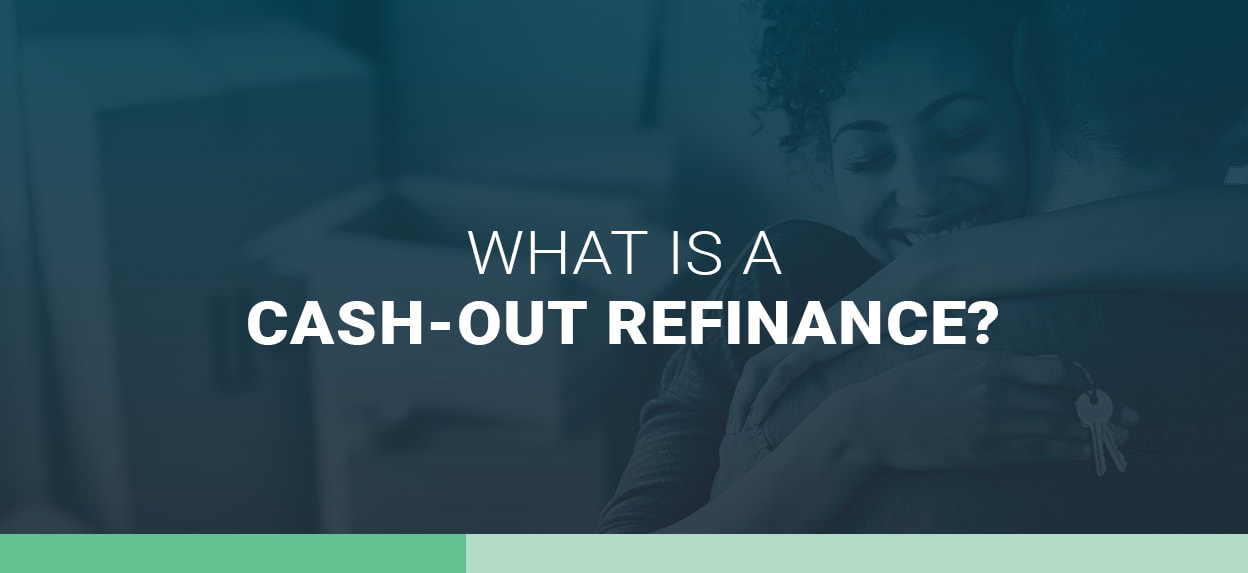 When you first bought your home – it may have felt like you were breaking your savings and having to live on a tighter budget for a bit. As you probably know, you were making one of the smartest investments there is by purchasing a home! The entirety of your down payment and the principal portion of your monthly payments will always go towards the equity you have in your home.
When you first moved in – you may have not been able to fund some of the major home improvement projects you wanted to take on. Unfortunately, accidents happen, and bills can add up and cause stress quickly – this is also where a cash-out refinance can come in handy.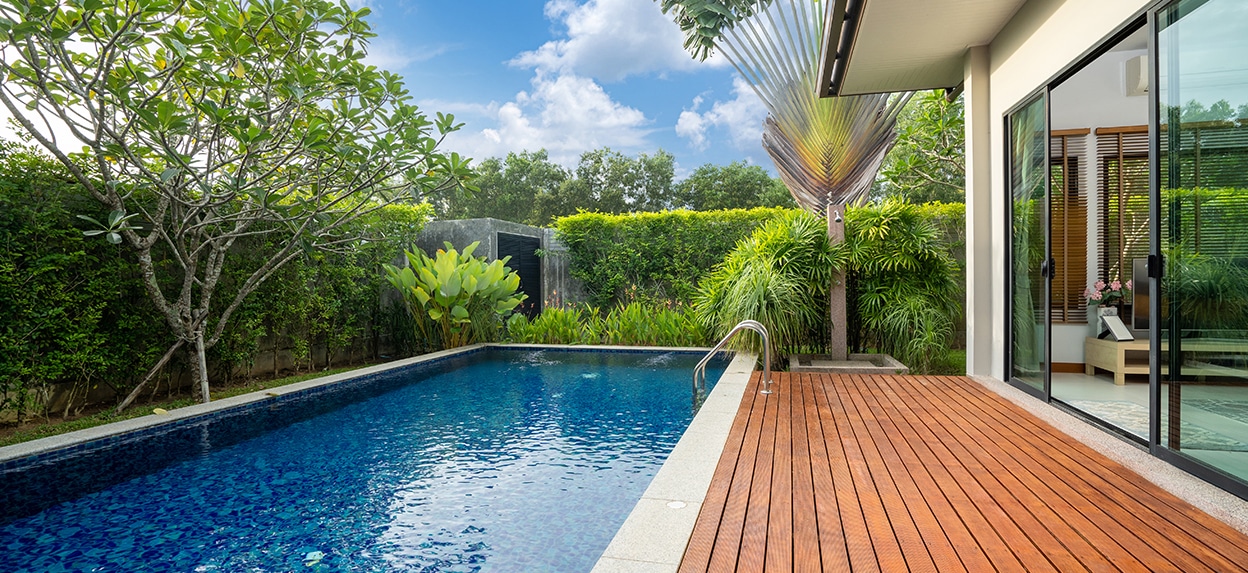 So, what exactly is a Cash-Out Refinance? Read below to find out everything you need to know!
If you've been in your home for multiple years or more, you've probably built enough equity in your home to be eligible for a cash-out refinance. The average home price has also greatly increased over the last few years – consider having your home appraised again to see if you've built equity through appreciation. Once you figure out how much equity you have in your home – you can easily decide if a cash-out refinance is the best option for you.
When you've decided that you want to use the equity in your home for improvements, a major project, or other expenses, you can start the conversation about a cash-out refinance with your lender.
Some may think that a cash-out refinance will create a second monthly payment, but that is false. When you complete the cash-out refinance process, you will have new mortgage terms, hopefully with a lower rate, and a plan for the balance you are taking out.
For example, using the average home price, which is now roughly $400,000 as of 2022, here is an example of how a cash-out refinance could work. Let's say you've managed to pay $70,000 on a $400,000 home over the course of the last few years. You're now interested in adding a pool to your backyard, which will cost $25,000 and increase the value of your property.
To calculate the new mortgage cost, use the principal balance ($400,000 – $70,000 = $330,000) and add the cost of the project ($330,000 + $25,000) = $355,000. Your terms will change slightly, and you should also be coming out of the cash-out refinance with a similar or lower interest rate. Remember that interest rates change daily and keeping an open dialogue with your lender and loan officer will allow you to lock in the lowest possible rate.
After discussing the project with your lender, they'll advise on if a cash-out refinance is right for you, then have you take the next steps to start the process if it is. When completed, you'll come out of the refinance process with a new mortgage term, a new rate, and plans to complete your new project or renovation. Naturally, the refinancing process is faster than the traditional home buying process and can have a turnaround time of one to three weeks depending on how busy the lender is.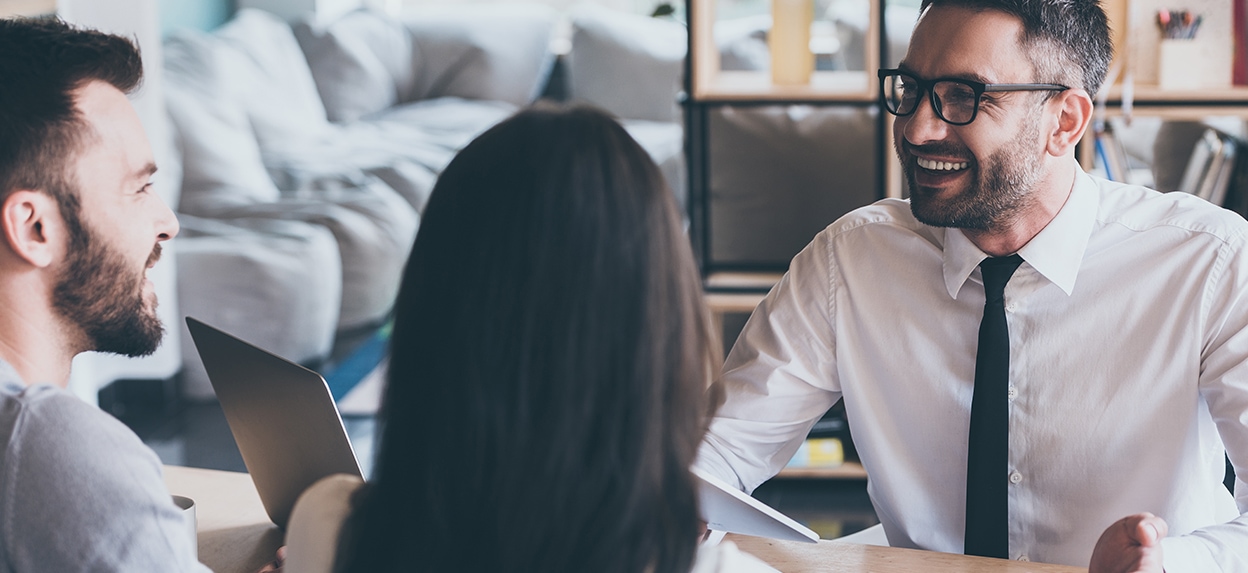 Eligibility Requirements
When it comes to qualifying for a cash-out refinance, each lender will have its own set of requirements. It's important to talk to at least two different lenders to see what sort of numbers they offer and what deals or discounts you can take advantage of. Just like a traditional mortgage, lenders will review your financials, credit score, debt-to-income ratio, and the amount of equity you have in your home.
Generally, you'll need an average to an above-average credit score to qualify for any loan and even more so with it comes mortgage loans. The required score will be different for each lender, but anything above 600 is a good starting point. Cash-out refinances can be used to consolidate debt (and help repair a credit score), discuss with your lender to see if this is a good idea for you.
Keep in mind, you'll be required to leave a certain amount of equity in your home. Usually, 20%, which is equal to the standard down payment. The only workaround to this is if you are eligible for Veteran Affairs (VA) mortgage programs. Discuss everything you're thinking about doing with your loan officer, they'll be the best one to come up with the perfect plan for you.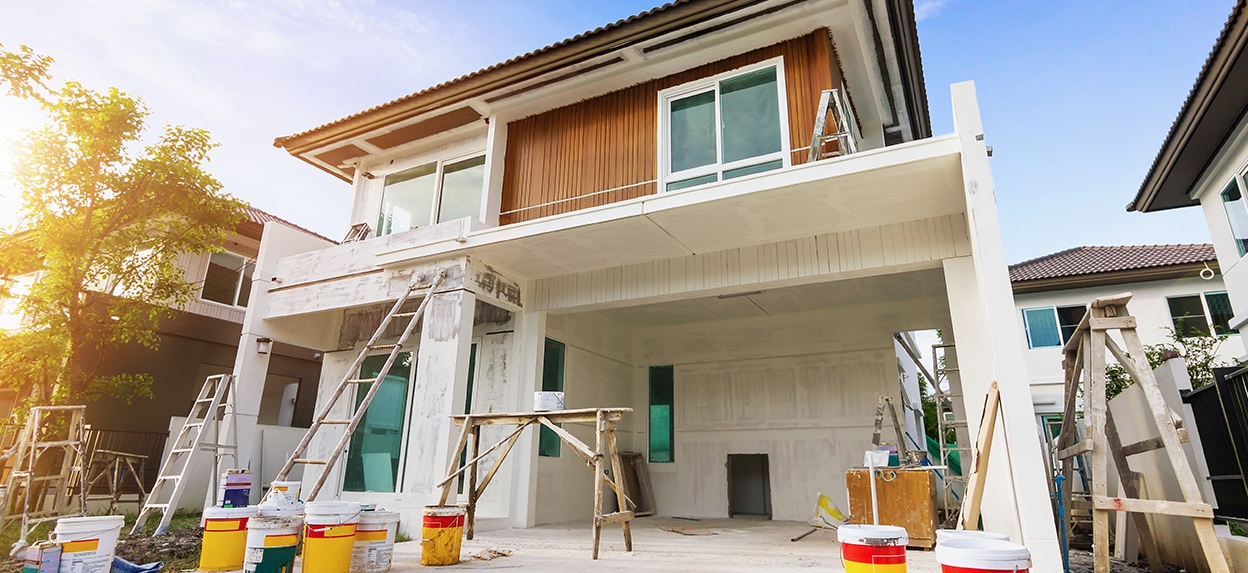 The Next Steps
There are many reasons to take advantage of a cash-out refinance, but only if you're interested in making renovations, taking on a major project, consolidating debt, or want to take advantage of a lower rate while doing any of the aforementioned.
If you're only after a lower rate and are interested in using the funds for personal reasons, consider a traditional refinance to save money, since that 'cash-out' is probably best left in your home equity.
Cash-Out Refinances are a great option to adjust your mortgage terms and use the equity in your home to take on a project. Increasing the value of your home will go a long way when or if you sell. Take everything into consideration and meet with your loan officer before finalizing anything.
If you have any questions or are ready to start the cash-out refinance process, reach out to Neighborhood Loans today! Our loan officers are ready to discuss everything you need and want to have a successful cash-out refinance.