What is Matterport and Why You Need it Today!
July 13, 2016
There are few industries that rely as heavily on the use of visual aids to paint a picture for potential buyers than those in real estate. The judicious use of photos has given way to the use of videos to capture the essence and beauty of a home.
Naturally, this supported the rise of innovations like the virtual tour which allows those interested in a home to actually imagine themselves in the home in a realistic manner.
Matterport: Making it Easy to Take Matters Into Your Own Hands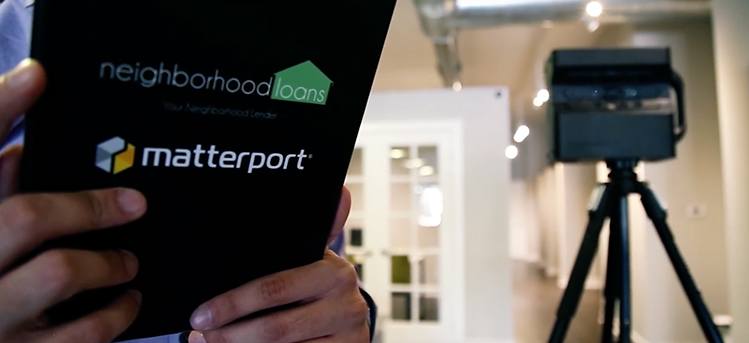 Technological advances have lead to the effortless merging of a 3D camera and an easy-to-use platform to form Matterport. This innovative tool promises to change the way real estate professionals present the homes they are selling by using Google street view concepts and applying them to the interior of a home.
Coupling the expansive features of a top-notch 3D camera with the mobility found within your favorite device, Matterport allows you to easily capture, store, share and navigate those spaces that are important to you.
You Choose How to View It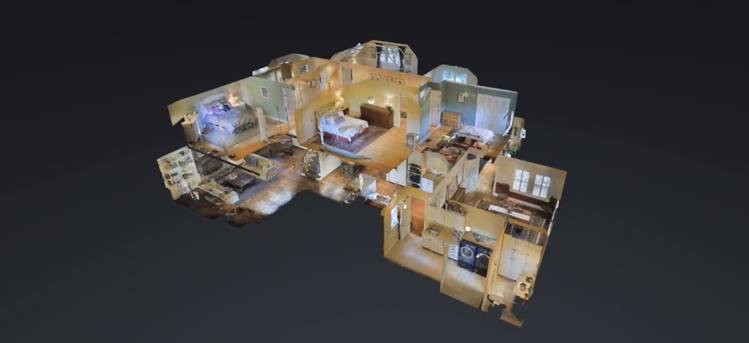 Making a virtual tour of your latest property takes little more than you walking through it – as long as you are armed with the Matterport mobile app on your phone. The result? You'll be able to create a fully-engaged 3D picture that you can see seamlessly coming together right before your eyes. Choose from different perspectives – such as floor plan, dollhouse or inside view -that allow you to easily highlight the specific features of a particular room or area.
With the floor plan view, you can offer prospective homeowners the familiarity of a top-down view with a twist: all the important features – like vivid decor colors, true-to-form appliance visualizations and more – are included right within this view.
Dollhouse view provides the unique perspective of being able to see a property – with all its unique features and their placement – at the same time. Rich depth and 3D views support the feeling that the viewer is right there within the video and can simply walk out into the home and experience it firsthand.
The inside view involves you setting up the easy-to-operate Pro Camera and delivering the exact view that an individual would experience should they be taking a walkthrough of the property. Once you set the camera up, you simply control the way it sweeps around a room and the speed at which it does so from the comfort of your mobile device. This can also be easily accomplished while using the mobile app on your smart phone or other mobile device and walking around as well.
Packing the Powerful Features of the Cloud

Becoming your own videographer has never been easier. As a busy real estate professional, you know how important high-quality videos are to the success of your career. With the Matterport app, you simply record the space you want to highlight and then all that vibrant and immersive data goes straight to the cloud.
There, it awaits that time when you need to instantly access it — wherever you might be. You are no longer constrained to accessing the footage you need only when you have a particular device or only when you are at the office. Instead, you can easily access the Matterport tools anywhere in order to accommodate the fluidity of your workflow.
Built for the Novice and the Professional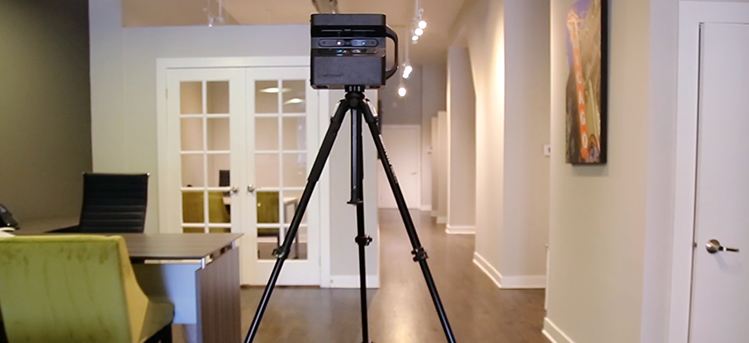 Whether technology gets you excited or you find it a bit intimidating, Matterport supports your comfort level while allowing you to enjoy more success. Your data is quickly and easily delivered via the powerful algorithms built right into the Matterport technology. Once it hits the cloud, your images are ready to use immediately — without you having to waste valuable time editing photos or facing the intimidating prospect of having to do so.
On the other hand, if you are the creative type, Matterport enables you to stretch those artistic boundaries and put your own stamp on your data. Easily and seamlessly guide your viewers through the property by calling attention to particular features as you gracefully pan over them. Apply various details that add an unprecedented depth and realism to the experience of your audience by embellishing the data with descriptions and other details that might not be immediately obvious with the images.
Enhance Your Partnership with Clients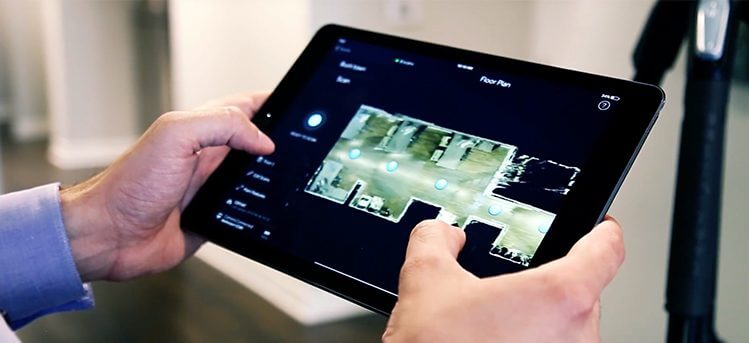 Establishing that exclusive connection with your clients has never been easier when you use Matterport. Engage the wealth of tools that come built right into Matterport and personalize the experience to fit your client's expectations. Provide the ability to easily share the homes you are working with by setting the privacy settings to do so. This makes it a snap for your properties to get the exposure they need to find their next new owner.
Alternatively, easily collaborate with other professionals on a property by making the settings private until when – and if – you are ready to allow the data to be embedded on the web.
Consistency and High Quality – Every Time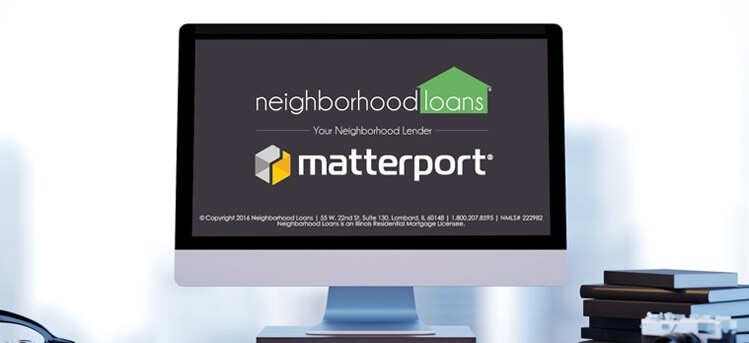 Matterport makes capturing high-quality data that translates into easily sharable virtual tours a no-brainer. The variables are fully automated so there is no awkward fiddling with the controls and make adjustments as you try to capture the best lighting, depth control and the other often-complex elements that make up stellar graphics.
Color balance and contrast are automatically adjusted right within the Matterport platform so you are free to concentrate on capturing those unique elements of the property that prospective home buyers will be most excited to learn about.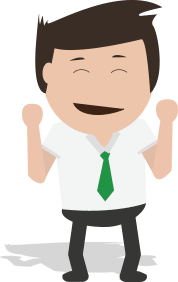 Did you enjoy this article?
There's more where that came from!
We hate spam just as much as you do. We promise we will only send content worth your time!