Here's the Truth: Why Your House Wont Sell
December 13, 2017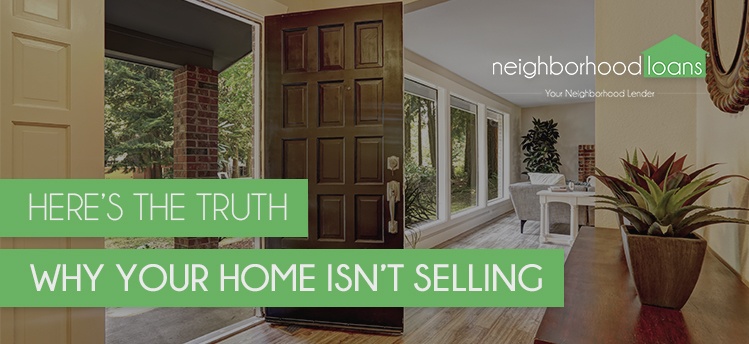 So, you have recently made the decision to sell your home to move onto bigger and better things.
All you have to do is put a "for sale" sign in the front yard and wait for some eager buyers and you are done.
Selling is easy, right?
Not so fast.
There's a lot more to it. And if you are solely relying on one sign, your home is basically invisible to the buying public.
When you are selling your home, it is important to make sure your home stands out from the rest of the crowd.
And the way you market your home is the number one reason why your home isn't selling.
Some houses stay on the market for months, maybe even years.
And why is this?
Typically, because the way the sellers are marketing their homes is not effective.
If the roles were reversed and you were the buyer, ask yourself:
Why would you choose your home over the rest? Take a step back and look at the situation from their point of view. If you look at your home through the buyer's eyes, you will spot out its imperfections.
Ask yourself the following questions so you can solve the mystery on why your home isn't selling.
What is the condition of your home?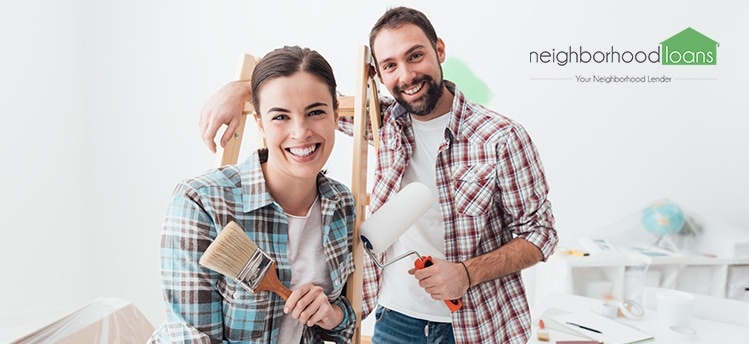 Take a good, long and hard look at your home. Evaluate its condition and quality.
If you come to the conclusion that your home is under average, odds are, potential buyers are overlooking your home because they have already drawn up the conclusion that your home is in poor condition or not up to date with modern trends and features.
On the other hand, if the current market you are in is not doing so hot, you will need to crank up the heat.
Your home should be ranked in the top 10% of the market so you have a better chance of selling.
To get a better idea of what your home should look like, see what your competitors are doing.
Better yet, look at homes that have pending sales.
This data will show you what current trends, marketing strategies worked and selling prices potential buyers are settling for.
Again, this ties in with the condition of your home. If your kitchen is outdated or the carpet is worn out, consider remodeling and updating the older areas of your home to make these rooms more appealing.
Depending on which rooms and what updates your plan on completing, you can end up getting back your money's worth and increase your home's appraised value, which means your home will sell for more.
If you take the time renovating necessary features, these updates will not go unnoticed.
If you are wanting to sell quickly, look at your home in a buyer's eyes and spot out weaker areas that can use some extra help.
How are your photographs?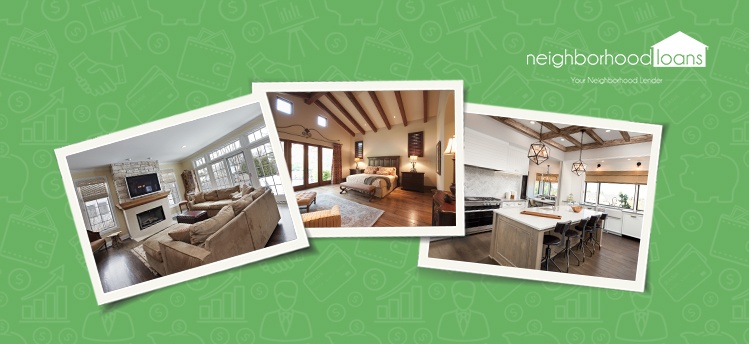 Online researching has become a huge step in any process, especially when people are in the market to buy a home.
Which means, your home's online appearance needs to have multiple high-quality pictures of the entire home.
Good pictures make a significant difference compared to a home with low-quality pictures or none at all.
Think about it, how extensive did you get researching hotels that you were staying at for a week in Mexico?
Well, potential homebuyers will be in their home homes for years.
Can you blame them for wanting several decent pictures to scroll through of a home they are investing their time, money and future into?
Pictures without a doubt are the first impression buyers will develop. To stand out right from the start, hire a professional photographer to capture your home's best features.
Hiring a professional photographer is always recommended because they know what angles to shoot at to optimize the room's full range. They can also make suggestions on how to stage the room to make it more open, bright and inviting.
Professional photographers also have professional equipment. It is guaranteed the photographs of your home will turn out polished, beautiful and perfect.
When people are in the market to buy a home, they generally look out for these things, so be two steps ahead of them and make sure everything is taken care of.
Their experience and gear will compliment your home nicely and make a huge difference when marketing your home.
Did you know, having high-quality pictures can actually help sell your home for more?
Yep, by having stellar photographs, your home can sell for more than your asking price.
The bottom line: professional photographers can effectively photograph your home so potential homebuyers can't click away.
Have you advertised your home?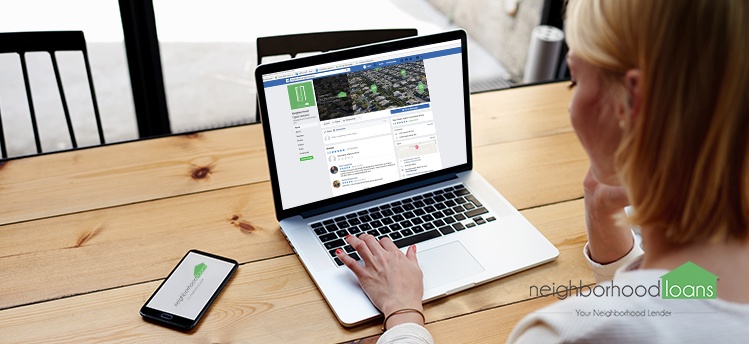 Unfortunately, the "for sale" sign out on your front lawn is not going to cut it.
Are you really going to rely on a medium sized pop-up sign that people can only see if they drive by your house slowly?
Not a chance.
There are many other marketing techniques you will need to consider if you want to sell your home.
If you market your home well, your home will sell. If you don't know where to start, hiring a marketing company that specializes in real estate can benefit you greatly.
Working with a focused marketing company is a valuable tool to consider using when you are selling your home. They are familiar with your target audience, know which marketing methods to utilize and know how to get desired results.
Some common marketing strategies companies offer include the following:
Custom designed products
Depending on your clientele and preferred way of advertising, marketing companies can cater to your requests with custom post cards, mailers, brochures, flyers, email blasts and booklets.
These products are a great visual representation of what the property has to offer and will get in the hands of your future buyer.
Many marketing companies have professional graphic designers that are familiar with what content to include, what images will spark interest and how to design it so the final product flows all together.
Visual tour
Some marketing companies also offer their services to shoot a virtual tour of your home.
Having this feature available online makes it easier for people to see and navigate through your home wherever they are.
As mentioned before, first impressions are developed online, so increase your chances of being looked at by providing a realistic visual tour of your home.
Drone
A new, popular and trendy way to photograph your home.
This Drone's ability to capture the home, plus the neighborhood from an aerial view gives buyers a unique and different perspective.
Because this video is not captured from a traditional point of view, it automatically appeals and engages people to watch and absorb what is being shown.
Giveaways
If your budget allows it, you can splurge by giving away freebies to potential homebuyers.
This technique helps you stand out from your competitors because you are giving something away for free with no strings attached.
For example, give away branded items such as pens, notepads, stress balls, or even coffee mugs.
Find out what your target audiences' interests and use that to your advantage.
Some other easier marketing techniques include:
Open houses
Holding several open houses on multiple days of the week is an efficient way to gain new prospects.
This will attract more buyers and accommodate busy schedules for those who have limited amounts of free time.
After each potential buyer's visit, if possible, ask them to review their tour.
Have them rate their experience and list what they did and didn't like. Use their comments to your advantage and make adjustments to improve future tours.
Word of mouth
Spread the news through of mouth.
Tell your family, friends, coworkers or local coffee goers about your newly listed home.
You never know how the information will be passed along and who will be interested.
Use your realtor
Your realtor will be extremely resourceful and helpful during this time.
They have been around the block a few times and are familiar with how they can market your home.
They also have direct access to the MLS, which a popular search engine potential homebuyers use to scout out the most up to date listings.
Who is your listing agent?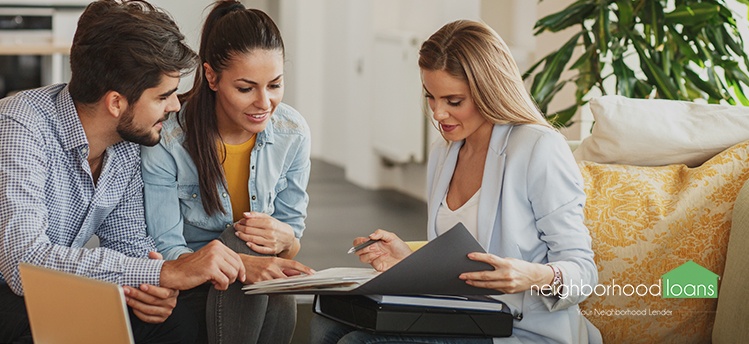 This may be obvious, but your professional representation can make or break your buying or selling experience.
Whether you are in the market to buy or sell, you need someone that is experienced, trustworthy and committed.
The listing agent's responsibility is to list your home on the MLS and other platforms to maximize viewership.
Your listing agent should also be easy to contact if any issues or questions come up. If your listing agent is almost impossible to reach, this may be a sign you need to switch agents.
Before agreeing and shaking hands, ask potential listing agents for their marketing plan.
Ask them questions like:
What is their plan of attack when they are working with you?
What are their goals?
What is the best way to contact them?
Once you have a better understanding of their intentions, you may then ask financial questions like what do they charge, and if there are any home pricing and commission fees.
Although you shouldn't base this decision off finances, they play a big part in the selling process.
Choose your listing agent carefully and look for experience and success rate.
You want someone that has a history of successfully selling dozens of houses and has been in the business for several of years.
Or, you can always ask for a referral from your family, friends or coworkers.
What is your selling price?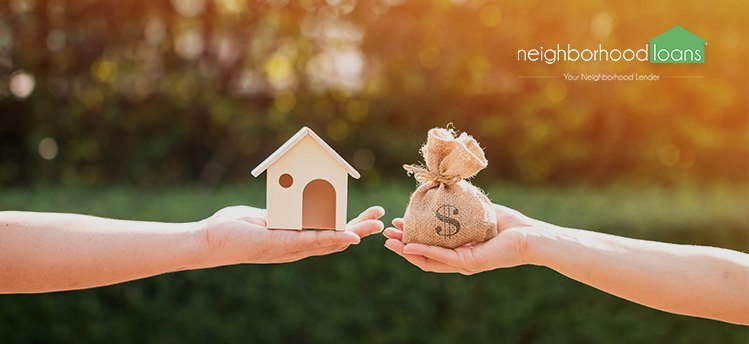 This is one of the most important steps when you are selling a home. In order to sell your home, you must price it right.
If you do not know how to price your home, your real estate agent can help you. They know how to accurately set a price that is fair and attractive to buyers.
Real estate agents are experts at this, so it might be best to leave this business to the professionals.
They know how to avoid overpricing your home by looking at several factors.
For example, they will evaluate comparable sold homes in the area. This gives realtors a better idea of how to price the home based on similar properties.
Depending on your home's location, layout and overall condition will ultimately determine your home's final price.
So, beware when comparing values, it may not be the exact same outcome.
And remember, appraised values can also influence how buyers will react to your set price.
To avoid counteroffers, price your home as close as possible to the appraised value.
By setting your asking price that reflects an unbiased, third party evaluation, buyers will be less skeptic of your selling price.
They will be more eager to make an offer that you won't be able to turn down.
If you are looking for ways to increase your value, consider updating outdated rooms or features.
Studies have shown that specific renovations, such as in the kitchen and bathroom will get more than half of your investment back into your pocket.
If certain rooms are in need of a little remodeling, consider taking on these projects before selling.
These adjustments will not go unnoticed and will attract more buyers, AKA, more offers!
What should I do?
So, if you are wanting to sell your home as quickly as possible, you will need to market your home better.
The way you market your home determines how fast and how much your home will sell.
First, identify your weaknesses and make adjustments.
Do not be afraid to try new ways of marketing because if your house is not selling, something you are currently doing is not working.
Be open and flexible during this process. It's all about trial and error.
Figure out what works best for your situation and implement your new strategies as soon as possible.
If you follow these tips, your home will be off the market in no time.