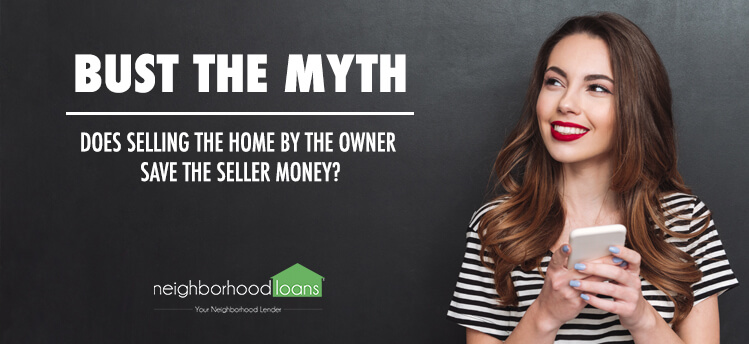 Selling a home seems easy, right? Just get a big "FOR SALE" sign, place it in the front yard, wait for some lucky strangers to place an offer, sign some papers and you're done.
If it were that easy, real estate agents wouldn't be in business.
As sellers, there's a lot we don't know about how hard and grueling realtors work. Real estate agents take care of everything from scheduling showings, to handling paperwork, to marketing your home and much more.
If you think you have what it takes to be your own real estate agent, be sure to consider all factors that play into this role.
Realtor Expertise
The Price is…What?

Negotiating can be difficult, especially when you have no experience with selling a home. Or you're not entirely sure how much value your home is worth. This can be tricky to determine, but with the help of a realtor, you won't have to worry about pricing your home.
Realtors negotiate on your behalf to get the best deal for you, without involving any emotions or getting too personal. Their ultimate goal is to make you happy.
Negotiating also involves several contracts. They know how to read these documents carefully and can spot out any issues or concerns to make sure you're not getting cheated.
Professional Representation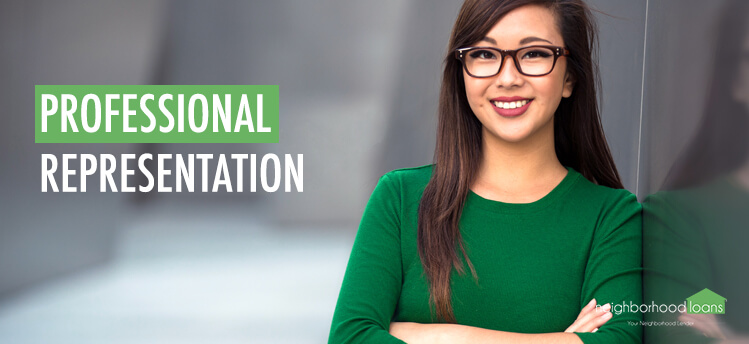 There are many perks to having your own real estate agent. It's like they're your personal assistant that will be at your back and calling, can give you advice and will handle everything you don't want to. Other logistical perks include:
1. Know all of the paperwork and requirements needed –
Realtors know what information, documents and permits required to sell a home. If you fail to show needed paperwork, you can risk a lawsuit by not properly signing documents or not disclosing specific information about the home.
2. Know how to market your home –
Realtors are secretly also interior designers. They know how to stage your home to make it open and inviting. In addition, know what features to highlight and which areas need small improvements on to make the home more appealing before showings.
3. Know how to negotiate –
Realtors are also math wizards. They understand mortgage finances better than anyone else. They know how to read contracts, understand disclosures and addendums and can negotiate a price that satisfies you. All in all, they know how to close the deal.
4. Know how to handle unexpected situations –
Realtors know how to think on their toes, and fast. They have been through the worst of the worst, whether it's a broken window before a showing, to rude prospects or a misleading contract, they've got you covered. They know how to handle these situations and who to call if they can't fix the problem on their own.
Time is Precious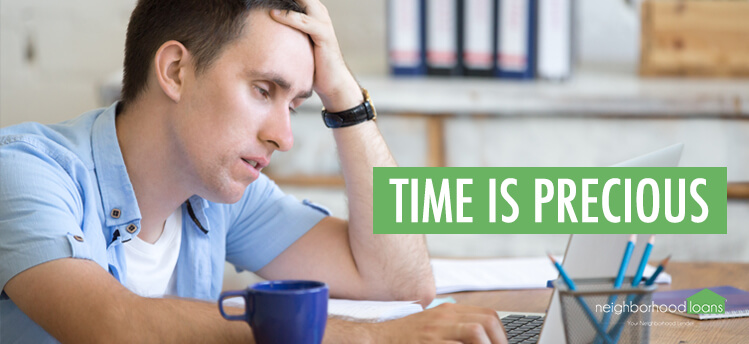 Selling a home is a long and time-consuming commitment. Before considering selling on your own, you need to think about the entire process from the beginning, to middle to end. Time is of the essence, and if you don't have enough hours in the day, it's best to leave this to the professionals.
Realtors devote their full attention to selling your home in the quickest, easiest and most beneficial way for you. They spend their days researching what market to sell your home to, plan how to negotiate a tough buyer and schedule with a variety of people, such as: contractors, home inspectors, lawyers, clients and more.
Not only do realtors become a juggling act, they need to represent the home at every showing. This can be tricky for people who have full-time jobs and can't take off a few hours to show their home. Having a realtor, you don't have to worry about balancing and managing your time between the two.
Do you have a family? If so, that's another factor to consider when selling on your own. You need to schedule showings around your entire family's agenda. Planning a time to show between your family's life around a client's may be difficult to find.
Showtime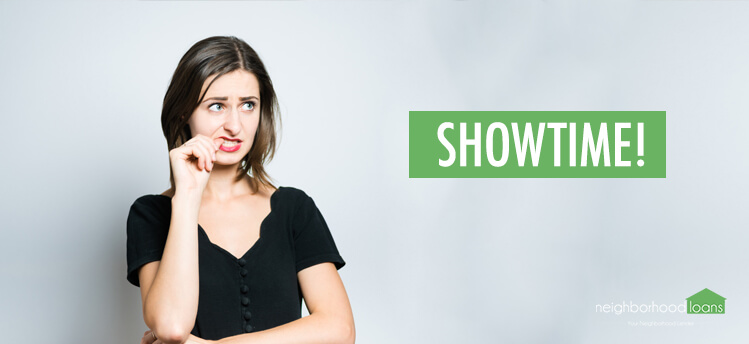 If you're still going through with selling on your own, you better develop some tough skin because this part is nerve wrecking.
When buyers discover the owner is in the home, they tend to be shy and not as verbal when looking at the home. They won't feel as comfortable expressing how they really feel, whether if they do or don't like something. People usually like expressing their opinions to realtors since they are indifferent on the property and don't have to worry about hurting the owner's feelings.
The lingo is crucial, realtors know how to talk the talk. They know when to speak and when to keep quiet, unlike owners, they may overwhelm the buyer by talking too much. In addition, realtors know how to give advice on how to improve on something. Opposed to owner's talking about how something is so great when the buyer does not agree, which will again make them feel uncomfortable.
Saving Cash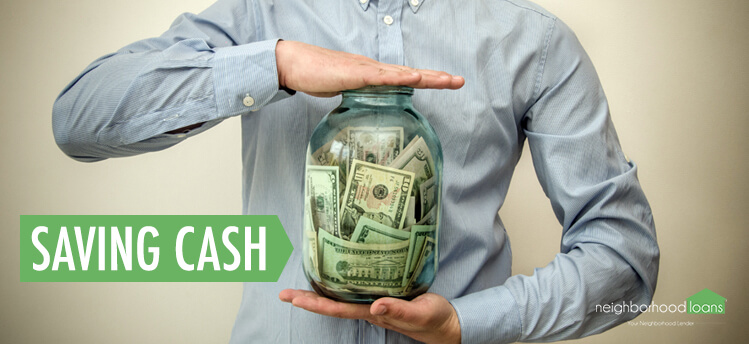 In certain scenarios, it is true an owner selling on their own can make a profit. However, it doesn't always work out that way.
Buyers typically have a realtor to help them. Upon agreement, they buyer has legally agreed to pay 3 percent commission. If the owner does not pay the buyer's agent's commission, the buyer will have to factor this into their offer, resulting them to offer the owner a lower price than anticipated.
If the owner does pay the buyer's agent a 3 percent commission, the buyer and agent will consider the fact you're not paying the 3 percent listing agent commission in the price they offer you. Which will again, make the offer smaller than wanted.
In addition, being a realtor costs more than just saving money on the final deal. You need to consider other financial aspects such as:
Attorney for legal paperwork – Can be costly since their services are charged by the hour. If you don't know how to read contracts and legal documents, these meetings can last for several hours.
Gas for traveling for showings – Some real estate agents pick up their clients for showings.
Showing day amenities
Food/beverage
Balloons
Flyers of home (includes home features, amenities, districts, etc.)
In the end, owners may end up saving money by using a realtor instead of losing money being the agent themselves.
Ready for Action?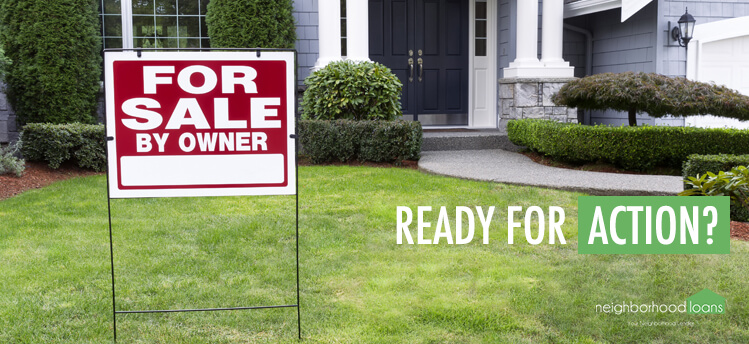 Finally put your home on the For Sale by Owner (FSBO) website, placed the "FOR SALE" sign in the front yard and got that new tropical breeze air freshener. You're good to go.
Nope. Not even close.
The house may appear from the outside that you're selling. But what about the inside?
When showing a home, it's advised to make the room as open and bright as possible. But what does that mean exactly? Realtors know how to rearrange furniture and objects to make the room appear larger. By creating space helps the buyer visualize how they can decorate the room themselves.
By creating more light brings a welcoming a positive energy into the home. Realtors do this in a variety of ways, by opening all the windows and drapes, replacing light bulbs with a higher wattage or keeping all the doors open.
Trends for homes are constantly changing. As the seller, you need to be alert of what's in and what's out. Luckily, realtors are well aware of the current trends and can make your home attractive to buyers.
Home for Sale!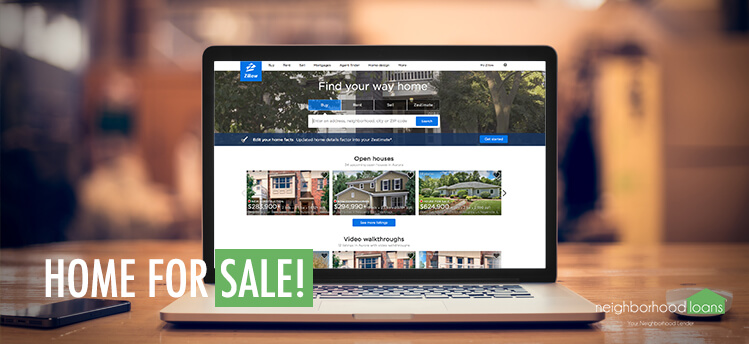 Advertising your home is another process within itself. Making your home visible to the buying public can be difficult and frustrating if you don't know how to market. Which is another reason why having a realtor can benefit you.
Realtors know when, where and how often to advertise your home. Whether it's a printed or online advertisement or at 8:36 in the morning, they already know when and where buyers are looking.
Advertisements are a huge deal when selling your home. Let's be honest, the real first impression is online. If they don't like what they see, they have already forgotten about you. Realtors advertise online by listing your home in frequently visited websites so your home has a greater chance of getting off the market quickly. In addition, have appealing photos of all the rooms, and possibly including a visual tour to give buyers a real-life experience.
When searching for homes, buyers typically use the Multiple Listings Service (MLS) over the FSBO website for several reasons. The homes listed under the MLS mean the sellers have agents, which is appealing to buyers so they are guaranteed a smoother showing and negotiation experience. Versus someone who is not as experienced or educated as a realtor. By listing under FSBO, you have the potential to harm your business and visibility to the public.
Come One, Come All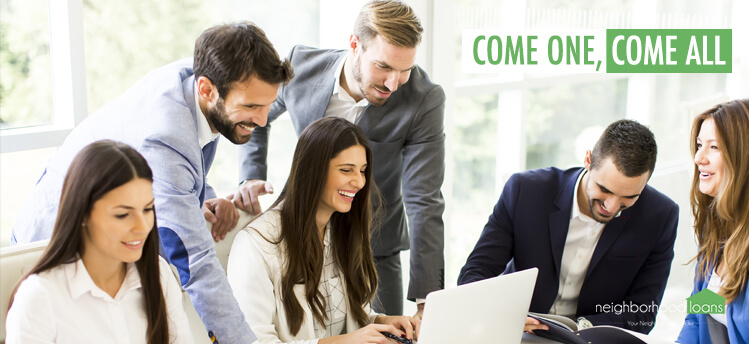 Not only do realtors market to the buying public, but to other realtors. If you think about it, realtors are either helping clients sell or buy homes. So, if a realtor were to market to another, chances are their client is in the market to buy. Realtors often suggest homes for clients to look at, which increases the likelihood of a seller's home being seen.
Preferably, realtors like to work with other realtors. For the primary reason being they know the other party understands the entire process, opposed to a home seller where they might not be as educated. If a seller lists under FSBO, this can then jeopardize their chance of being looked at.
Knock, Knock…Who's There?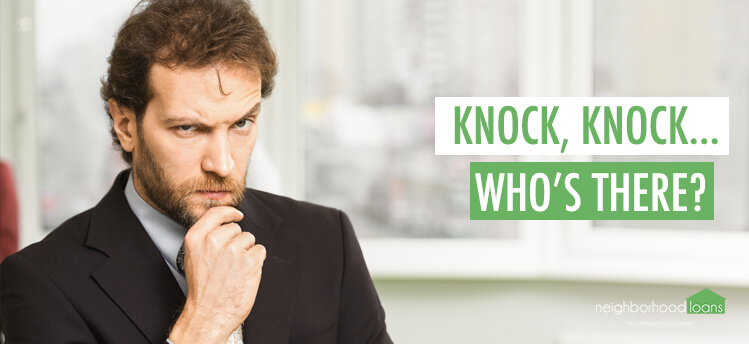 As a home seller, you need to be 120% sure you know who you are letting into your home. It can be scary inviting strangers into your home without any real validation these people are safe. Realtors on the other hand, pre-screen all clients prior to entering your home, so your mind can be at ease.
Home sellers need to be smart and conscious of who is stepping over their threshold or they can find themselves in a sticky situation. Never show alone and ask visitors to sign a guest book and present their ID so you can keep track of who stopped by.
A Word of Advice from the FSBO's
According to an inman article, there are multiple reasons why selling by owner is not a very smart idea.
Not only do sellers have the potential to get scammed, but so do buyers. Home selling and buying is a complicated process, and if you aren't familiar with the procedure and logistics, it's best to have some professional help at your side.
For example, Frank, a smart and tech-savvy Denver local decided to be his own real estate agent and try selling on his own.
He researched his home value, found a buyer and had contracts drawn up. Easy he thought.
Unfortunately, what he didn't know was that he undervalued his home by more than $100,000. This costed him $30,000 just to get out of the contract. Yikes…
Not only did Frank lose a lot of money, he didn't sell his house either, regardless of how well educated he is. Again, both sellers and buyers can get burned from this process.
Takeaway
So, selling a home takes a lot more effort than just putting a for sale sign out front, signing documents and exchanging keys. Although realtors make it look easy, they put in a great amount of time, dedication and energy to satisfy their clients. It might be best to leave the selling to the professionals and watch them do their thing.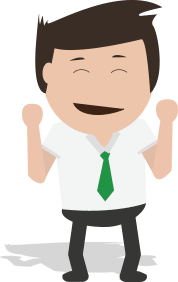 Did you enjoy this article?
There's more where that came from!
We hate spam just as much as you do. We promise we will only send content worth your time!