Top Insightful 2017 Trends Discover What's Lying Ahead
January 3, 2018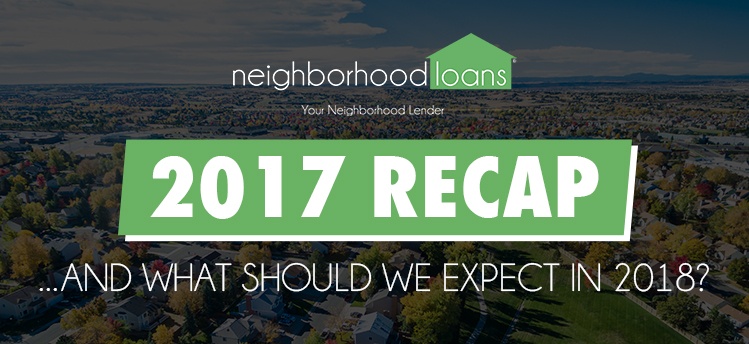 Aaaand… That's a wrap for 2017!
2017 has been a crazy year filled with lots of change, especially in real estate.
The real estate industry is known to fluctuate because it heavily relies on current market conditions.
If the economy is booming, so is real estate, and vice versa, if the economy is experiencing a downfall, real estate is as well.
However, 2017 was a great year for real estate because the economy was more stable, so mortgage lenders were able to offer all-time low interest rates on loans.
This was a huge incentive for first-time homebuyers or repeat buyers to get locked in and buy a home.
Since 2017 was a knockout year for real estate, what should we expect in 2018?
Before we jump to conclusions, let's reflect on real estate trends from 2017:
What were the trends in 2017?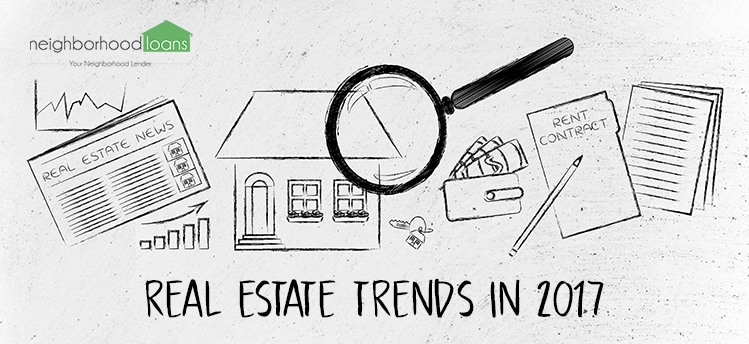 Each year, the National Association of Realtors (NAR) releases a cumulative report that reviews buying and selling trends in real estate.
The look over a wide variety of factors, such as age, marital status, average income, reason to buy or sell and much more.
However, in every category, the Millennial generation seemed to play a large role. They dominated especially in the first-time homebuyer population. Which illustrates the fact that 90's kids are now becoming a vital component in our economy.
Some experts believe these trends and demographics studied in 2017 will carry over to 2018.
However, this prediction can only be true if market conditions remain stable and strong.
Let's break it down and review NAR's findings:
Who were the buyers?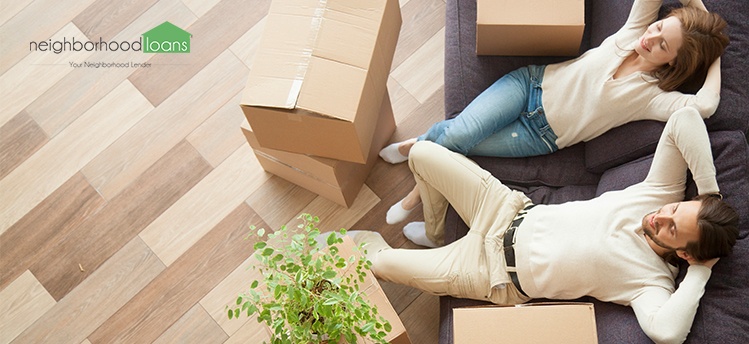 This past year, Millennials (aged between 18-36) made up majority of homebuyers, as well as first-time homebuyers.
As this generation is quickly approaching the "adult life", they are saving money for their down payment and preparing for the biggest investment of their lives.
About 56 percent of homebuyers in 2017 transitioned from the apartment life to homeownership, and their two main reasons to purchase a home were:
"It was just the right time to buy"
"Did not have much of a choice"
Their reasoning, "it was the right time to buy" supports the trend that mortgage interest rates were low and consistent. Which was appealing for prospective homebuyers to take the leap and lock in on a home.
The first step in the home searching process among all home buyers was to look at properties online. Many resources like Zillow, Redfin or Trulia were popular researching engines during this initial step.
Prospective homebuyers took their time and looked at homes for about 10 weeks. During that timeframe, on average, they looked at 10 different homes.
The homes that were toured were based on the photos that were seen online. This trend supports the theory that real estate photography makes or breaks the sale of the home.
If a property has low-quality photos or none at all, buyers will immediately rule that home out.
If a property has multiple high-quality photos, buyers will be more intrigued to see the home in person. Higher quality photos engage more people and could actually increase the final sale price of the home.
Majority of homebuyers used a real estate agent that was referred to them by a family member or friend.
Ideally, they wanted their real estate agent to help them with the following three things:
Find the right home
Negotiate the price and terms of the sale
Know the purchase process
Once they have found a real estate agent they liked, they were able to begin the homebuying process. Of course, after they have been pre-approved by their chosen mortgage lender.
What homes were purchased?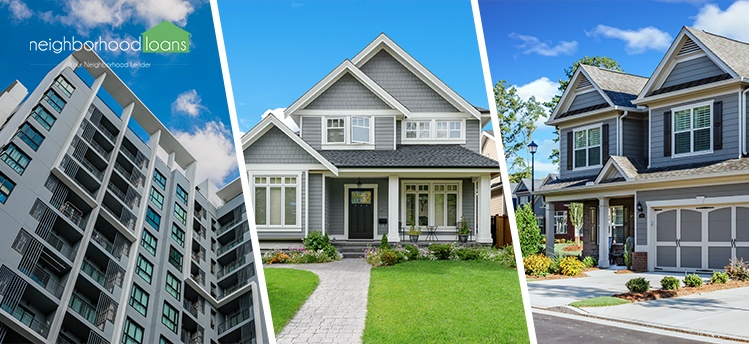 On average, the typical house purchased in 2017 was a detached single home and was about 1,900 square feet, which included 3 bedrooms and 2 baths.
About 86 percent of homebuyers bought previously owned homes mainly because sale prices were much more attractive than newly constructed homes. Sometimes, finances outweigh the luxury of having newer features and fewer maintenance issues.
On the other hand, the remaining 14 percent of homebuyers bought new homes to avoid renovations, plumbing and electricity repairs. If prospective homebuyers have enough money to spend a little more, why not a newer home?
However, across the board, the heating and cooling system was the most important environmental feature in the home. Because this was a top concern for many people, we can assume that is was because of the costly expense it would be to repair the system.
In addition, the heating and cooling system is a vital feature to have especially in the winter and summer.
It would be almost unbearable to not have heat through cold, brisk nights or air conditioning during hot, blistering days.
Not only were the amenities a contributing factor to the final decision of buying a home, but so were the following three things:
Quality of neighborhood
Convenience to a job
Home affordability
About 60 percent of homebuyers said that the quality of the neighborhood played a role in deciding to buy the home or not. Most people classify a high-quality neighborhood with the following characteristics.
Low crime rate
Located in a good school district
Variety of housing options available
Well maintained
Ranked as a good family friendly neighborhood
About 43 percent of homebuyers said that convenience to their job was a factor. The commuting costs to and from work was a heavy influencer whether or not to buy the home.
This suggest that homebuyers were conscientious of their finances and strategically calculated the outgoing costs of traveling to and from work.
After all, they would be balancing mortgage payments and other daily life expenses.
About 40 percent of homebuyers said the home's overall affordability was another factor. Buying a home is one of the biggest investments someone will make in their life, so being able to financially support it is an important factor to consider.
However, as a rule of thumb, prospective buyers should always pay a visit to their mortgage lender before they begin their home searching process.
Their lender will evaluate their financial history and offer a loan amount and terms. If homebuyers have this information beforehand, they will be able to stay within their limits and comfortably make an offer without going out of their budget. This process is more commonly known as a pre-approval.
Who were the sellers?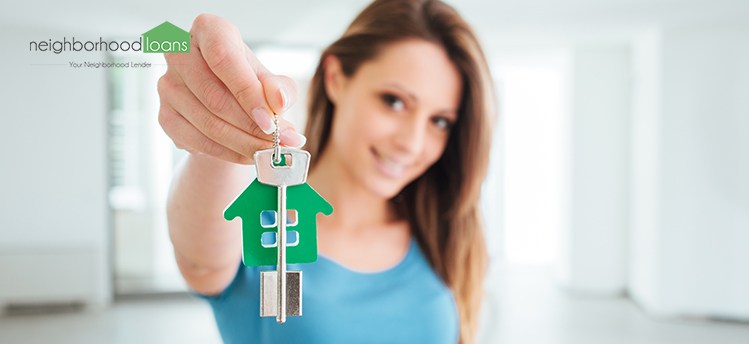 In 2017, 29 percent of all sellers were between the ages of 37 and 51, with a household income of $122,100.
More than 50 percent of sellers were married and on average, lived in the homes for about 10 years.
Homes sold were on the market for about four weeks, which is a fast turnaround time for real estate. We can assume homes were sold that quickly because the home was marketed well.
Meaning, it was marketed to the right audience, it was visible on multiple selling websites and the home was updated to modern standards.
The top three reasons why people sold their homes included the following:
The home was too small
Wanted to be closer to family and friends
Switched jobs, therefore, needed to relocate
The number one reason to sell was because the house was too small. This reasoning can let us safely assume families were in the process of growing and the home could no longer provide like it used to. Therefore, families needed to find a different and larger home, so they could live comfortably.
Nine of out 10 sellers worked with a real estate agent. This ratio shows us that sellers prefer working with an experienced professional rather than selling on their own.
Selling a home may look easy, but that is because real estate agents are experts. The know how the selling process works, what contracts are involved, how to set a price on the home and know how to market it to the right audience.
If you, as a seller, do not have this knowledge, many complications and problems could arise.
According to sales in 2017, the median price of a home sold for $43,000 or more. About 36 percent of these sellers offered some type of incentive to buyers.
Traditionally, some sellers offer to help pay for closing costs and other fees buyers are required to finance.
Sellers offer to help with costlier finances because it propels the prospective buyer to fully commit, which will make the home close quicker.
The median household income for sellers was $100,700 and about 60 percent were repeat sellers.
If sellers were on the market for the second time around, we can assume they were a part of Generation X. The Millennial generation is currently too young to be selling a home for the first time, let alone twice.
About 53 percent of homes that were sold in 2017 were in the suburbs or was a subdivision. But, 81 percent of all sales were detached single homes.
Most of those homes had about 1,900 square feet and sold around $240,000. About 59 percent of sellers did not reduce their asking price, and 22 percent did reduce the price once. This leads us to believe that sellers wanted to sell quickly but remain competitive.
What does 2018 look like?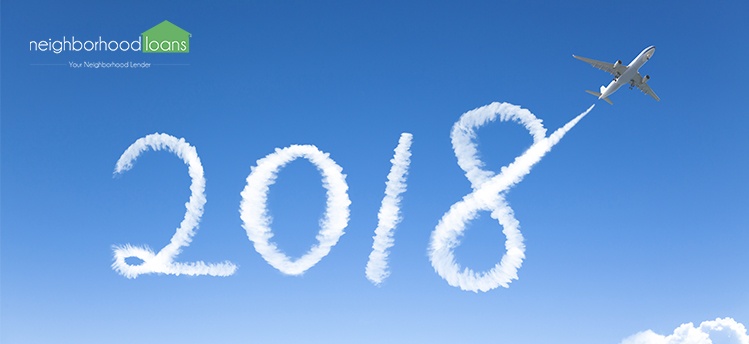 Because 2017 was a pretty solid year for real estate, we can only hope 2018 is just as good, if not better.
Real estate experts and analysts have predicted that 2018 will be a good year for real estate, and more specifically, for future homeowners.
The mortgage market for 2018 is predicted to be strong, which is why it is an economically smart and valuable investment to purchase a home this upcoming year.
Mortgage rates seem to be leveling off and remaining on the lower side, which attracts more people to the idea of buying a home. If interest rates on mortgage loans remain low, mortgage payments will be easier to financially handle.
Because mortgage rates are predicted to stay at an all-time low, the demand for single-family homes will increase, which means the volume of mortgages purchased will increase as well.
While this is a bright future to look forward to, the supply of homes available does not correlate with the demand.
The demand for homes seems to continuously outweigh the supply available, which means, the number of newly constructed homes will increase.
On the other hand, analysts predict that the number of people looking to refinance will decline. Their reasoning is because since mortgage rates have dropped and continued to stay low, homeowners are able to comfortably manage mortgage payments. So, their need to refinance their mortgage will not be something they will need to consider.
All of these predictions for 2018 suggest that the mortgage and housing market will be steady and strong enough for prospective buyers to purchase a home.
This goes hand in hand with sellers; if there are more buyers in the market, selling a home should not be a struggle.
So, if you are interested in buying a home in 2018 or are thinking about selling, this may be your lucky year!
Before you commit to anything, do your research, pay attention to mortgage rates, review your financial status and talk to several lenders. You will need to know this information beforehand, so you can make the best decision possible.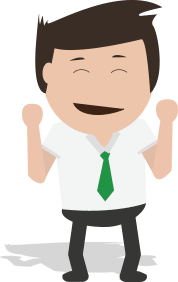 Did you enjoy this article?
There's more where that came from!
We hate spam just as much as you do. We promise we will only send content worth your time!