11 Quick Tips About Real Estate
February 1, 2018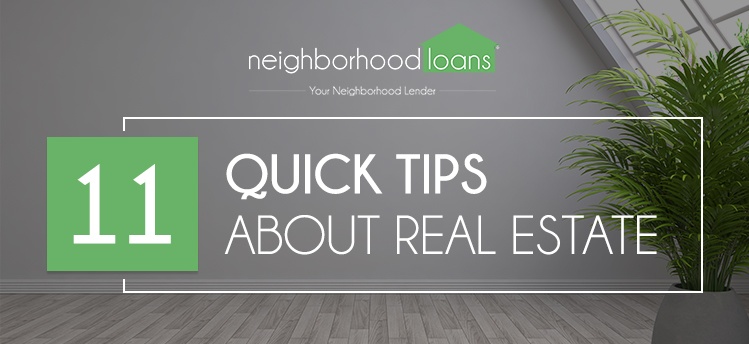 Whether you are in the market to buy or sell your home, there are some important facts that you need to know.
As a buyer, it is important to be proactive, do your due diligence and research all your options.
As a seller, you need to prepare your home, interview potential buyers and hire professional representation.
On either end of the spectrum, special attention is required to successfully complete the transaction.
Here are some quick tips you need to know as a buyer or seller:
BUYERS
For all future homebuyers, here are some quick tips you need to know:
Do your research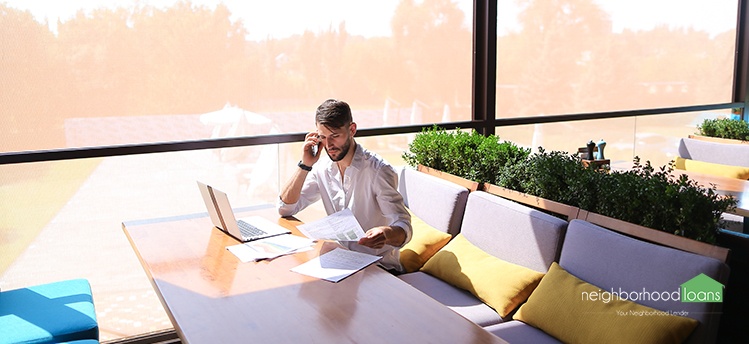 The real estate market is constantly changing. You need to make sure you are staying current with the latest listings because they are updated every day.
Whether listings are changing the status of the home or asking price, it is important to be kept in the loop. Especially if you have your heart set on a special home.
That property can be off the market within a blink of an eye. So, stay current, do your research, and make an offer before anyone else does!
Researching also entails looking at the neighborhood as a whole.
This means, you should review the neighborhood's crime rates, local stores, school districts and property taxes.
Having this information at hand will help you choose the right neighborhood for you.
When you buy a house, you want to know exactly what you are committing to. Not everything meets the eye, so utilize this helpful guide to make sure you make the right choice.
On the other hand, you also buy the neighborhood. Which is why you want to thoroughly research the neighborhood to make sure it will make you feel safe and right at home.
Hire the right agent
Working with the right real estate agent will make your homebuying experience as smooth as possible.
They can help you look at houses that fit within your budget and criteria.
They also have access to the Multiple Listings Service (MLS), which is a home listings site that updates frequently with the latest homes on the market.
In order to choose the right agent, interview each candidate, and ask to see past closings, references and if they help with negotiating terms with sellers.
Asking these questions in advance will help you make the right decision.
Review all loan options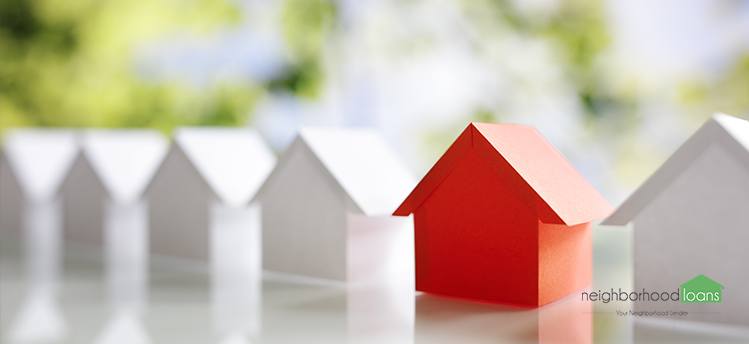 Many mortgage lenders offer a variety of mortgage loan options for borrowers to choose from.
Some programs require different credit scores, down payment requirements and special qualifications.
For example, the United States Department of Veterans Affairs offers a mortgage loan for veterans and requires no down payment, but, it requires a minimum credit score of 620. However, there are special regulations regarding the time spent serving.
Before you finance a loan or make a down payment, review all loan options available to see if you are more suited for a specific loan.
Some programs provide aid or lenders can issue different terms based on your financial status, so do your research and explore all your options.
Deal is finalized at closing
The real estate transaction is officially finalized at closing when the papers are signed.
Do not assume the deal is sealed because you expressed heavy interest to the seller.
The only way a deal becomes official is when documents are signed on closing day.
So, try not to get your hopes up on a home before your closing day. A lot can change in the days leading up to it.
For example, if your credit score is jeopardized by making an extravagant purchase before your closing day, your mortgage loan could fall through.
Closing day is one of the most important days of your mortgage process. Here's everything you need to know about closing day.
Get pre-approved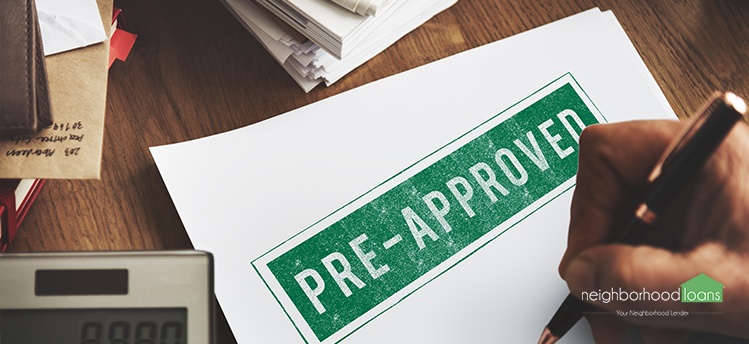 Before you start looking at homes, make sure you get pre-approved.
Getting pre-approved means that your lender has evaluated your financial status, credit history and other personal information and has given you a loan amount and terms.
This official document will give you a better idea of what kind of home you can financially handle, while factoring in other debts and home-related costs.
Some sellers may even ask to see this document to verify you are a qualified buyer. Why would sellers want to do business with someone who is not fit to finance the home?
SELLERS
For all future sellers, here are some quick tips you need to know:
Have your home appraised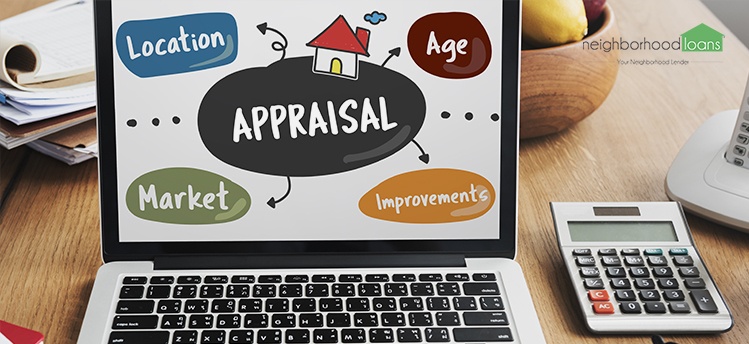 Getting your home appraised can potentially increase your home's value if you have made some improvements since you bought it.
An appraisal is conducted by a third-party company that sends a professional appraiser to evaluate the home's current condition and determines the home's value worth.
If you want to bump up your home's value, consider doing the following:
Remodel where necessary
Instead of remodeling the whole house, renovate areas that could really use the update.
Or, remodel rooms where you can get the biggest return rate, like the kitchen or bathroom.
Making these updates in older homes especially can increase the home's value and overall appeal.
Deep clean
A clean, squeaky home will be a lot easier to sell than a filthy and dirty home.
Make sure you scrub the tubs, clean the floors, toilets, sinks and countertops.
And pick up any items lying around. It is important to tidy up the place before potential buyers come to see the home.
Depersonalize
It is hard for potential buyers to envision themselves in your home when you have personal items like family photos on every wall.
Depersonalize your home by boxing up photos and displaying more neutral objects so buyers can visualize the space as theirs.
Open and brighten up
Opening up the room by decluttering the space and using smaller furniture can make the room seem bigger.
In addition, using bright lights and having open drapes can illuminate the room's presence and atmosphere.
Create more open space by cleaning out each room and install bright LCD light bulbs to accentuate the space.
Hire the right agent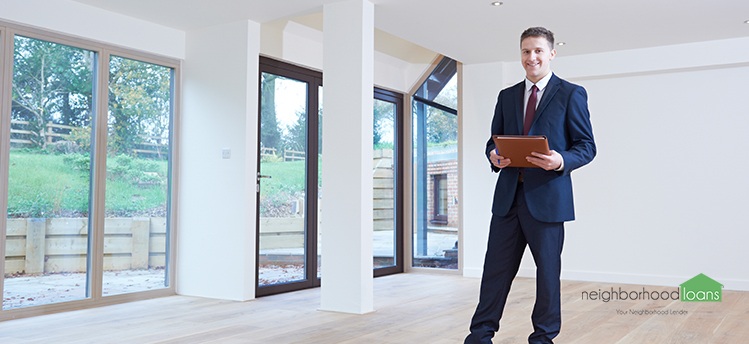 Sellers too, need to be careful on who they hire as their agent.
Agents can help market the home effectively to target the right audience.
Typically, real estate agents have professional photographers take pictures of their listed homes to engage potential buyers.
They also have an advantage by having a wide variety of contacts that may have interested buyers or potential leads.
Just as if you were in the market to buy a home, you will need to interview candidates and ask them questions, such as:
What is their plan of attack to sell your home?
What types of homes do they have experiencing selling? (i.e. condos, single-family homes, etc.)
Do they help with legal paperwork?
Asking these questions will help you make the right decision on who to hire.
Consider offering incentives
Depending on how quickly you want to sell your home, you might want to consider offering an incentive.
For example, paying for closing costs.
As a buyer, closing costs are another expensive factor in the mortgage process. They will need to set aside additional funds for this transaction, which covers attorney fees, finalizes the real estate transaction and more.
As a seller, if you were to lift that burden off their shoulders by paying a certain percentage or all of it, buyers may be more intrigued to do business with you.
Especially if you are looking to sell quickly, offering something to buyers they can't pass up on is a motivating influence.
Request a pre-approval
Asking for this documentation upfront is proof that potential buyers are financially stable and eligible for a loan.
This letter states the dollar amount they have been approved of, along with terms and rates.
In addition, requesting this letter also proves that buyers are serious about purchasing a home, and are financially qualified.
Asking this simple question will save you time from doing business with unqualified and uninterested borrowers.
Be ready to go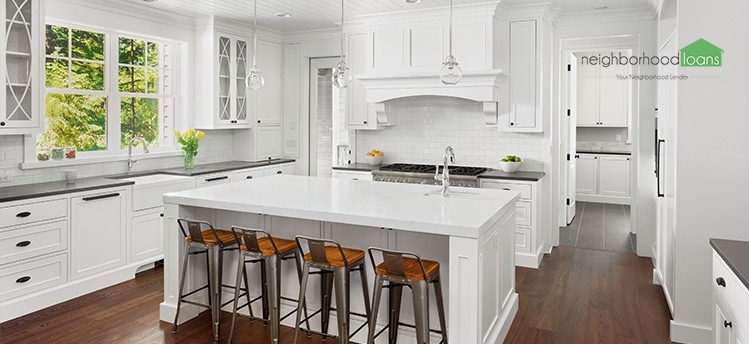 When you are in the market to sell your home, it must be ready to go, 24/7.
That means, your home must be clean, rooms are staged, and the exterior is just as appealing and inviting as the interior.
Buyers will not be interested going into a home that looks dirty, messy and uninviting. In other words, your home's curb appeal needs to make a good first impression.
The real estate market is unpredictable, which is why you need to be prepared for the unexpected.
The current season you are selling your home in also needs to be accounted for. Depending on the season will determine how much preparation you will need.
For example, if you are selling in the fall, you will need to rake the leaves out of the front lawn.
If you are selling in the winter, you will need to shovel the driveway for easy and safe access to the house.
This little extra work will also help stage the house for photo opportunities.
Consider taking pictures of your home in different seasons so potential buyers can see what the home looks like all-year round.
FOR BOTH BUYERS AND SELLERS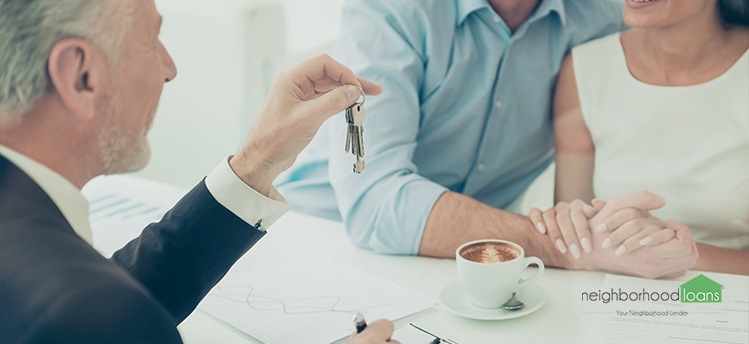 We have one more tip that applies to BOTH buyers and sellers –
Before looking at homes or listing your home, ask yourself:
How's the market?
You do not want to buy a home when the inventory is low or sell a home when the economy is not doing too well.
Nobody will want to purchase a home if money is tight and mortgage rates are too high.
You want to enter the market when there is a wide variety of homes to choose from and the economy is booming. If there is a large supply of homes, there will be a large demand.
Depending on the market's current state, you will know what to expect.
If inventory is below average levels, sellers are in more control because they can set higher asking prices.
And vice versa, if inventory is above average levels, buyers have more options to choose from, so home prices will drop to make the sale.
Simply, analyze how current market conditions are and from there, you can make your move.